Rollover crash in Hartly injures three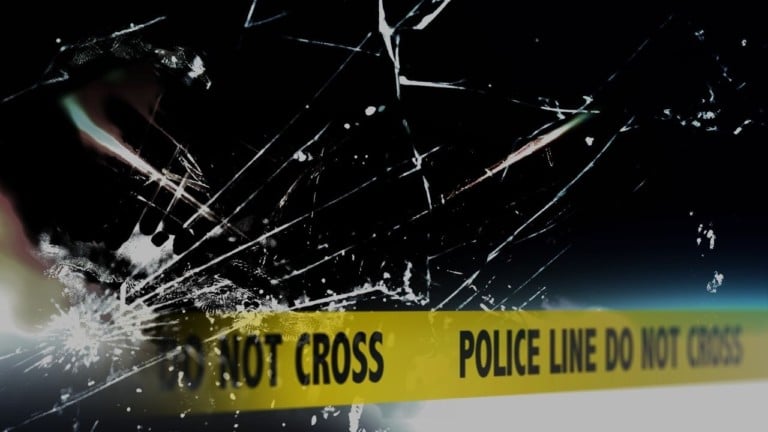 HARTLY, Del. – Three people were injured in a rollover crash in Hartly on Sunday, and one of those people had to be flown out for treatment.
We're told the two car crash happened on Hour Glass Road in Hartly around noon on Sunday.
When first responders arrived on scene, one of the cars involved in the crash was on it's side and the driver of that car was trapped.
We're told the driver had to be flown out by Trooper Four to Christiana Hospital for treatment.
The two others who were injured were not taken to the hospital.
No word yet on what caused this accident.