Rescue dogs to become First State's Dog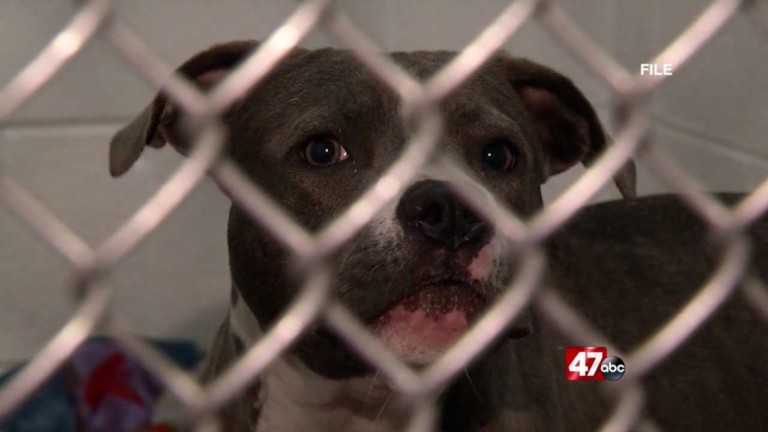 47 ABC got word that Governor John Carney will make rescue dogs, the First State's dog.
Governor John Carney's Office indicated that the Governor is expected to sign House Bill 57 into law on Wednesday afternoon in Dover.
The measure was first presented by Representative Bryan Shupe, who once told 47 ABC,  that Delaware is full of shelter dogs looking for a forever home.
The bills language is cute and says things like, "Many dogs from shelters and rescues are already house-trained, which means not only is a dog's life being saved, but your rug could be saved as well."
Both Representative Shupe and the Governor hope the law will create some buzz about dog rescue and adoption.