Raccoon tests positive for rabies in Quantico/Tyaskin area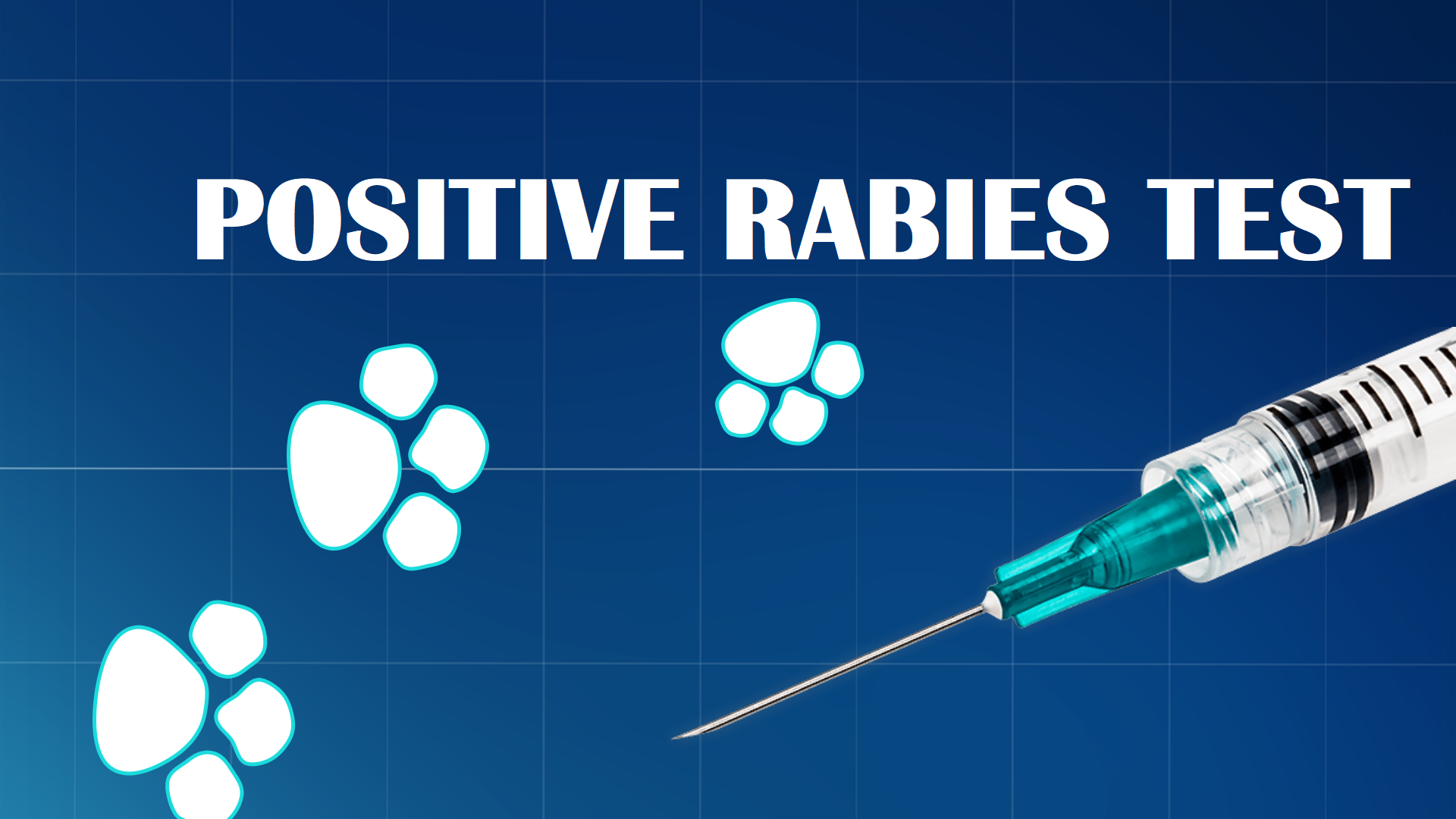 QUANTICO, Md. – The Wicomico County Health Department is reporting that a raccoon tested positive for rabies near the cross road of Whitehaven Road and Head of Creek Road on Thursday.
All residents are advised to be aware of their surroundings and avoid contact with all wild or stray animals. Rabies is a viral disease that lives in the saliva of mammals and is transmitted by biting and/or scratching, licking, and with the mouth, eyes, and nose. If not treated, rabies is fatal in humans and animals.
Residents are reminded to keep their pets confined, teach children to leave unfamiliar animals alone, vaccinate pets, avoid feeding or watering pets outside, and secure outside garbage lids.