Perdue holds ceremony to honor fallen soldiers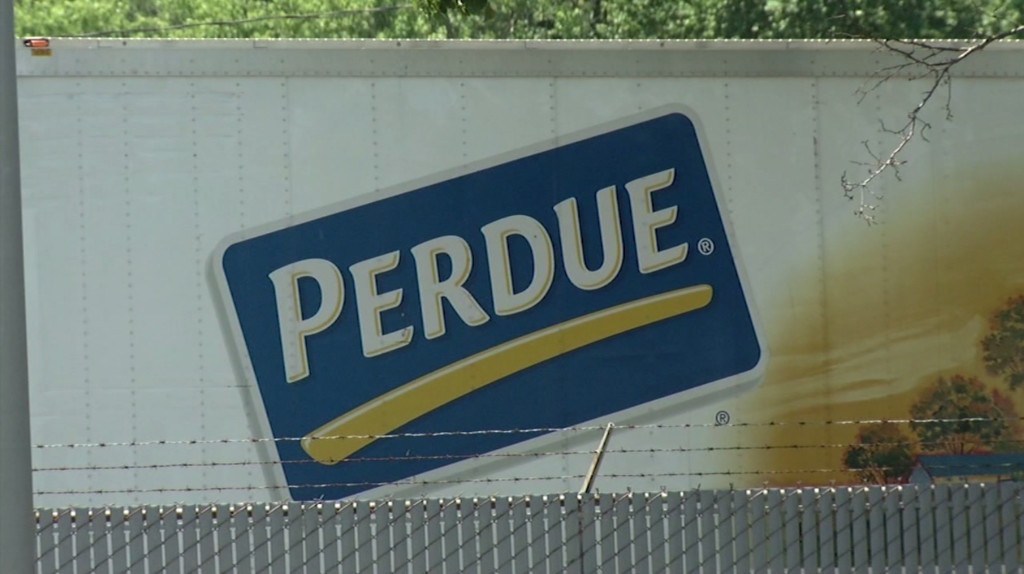 SALISBURY, Md. – Perdue kicked off the 2019 Memorial Day Weekend with a very special tribute at their headquarters in Salisbury on Friday to honor those who made the ultimate sacrifice.
The Perdue Veterans Association Resource Group held a Remembrance Ceremony on May 24 that included a roll call of fallen comrades, loved ones, hometown heroes, local veterans, veteran partners, and comrades of active service military loved ones.
The company wanted to make sure that the sacrifice of those who fell in the line of duty was understood and that the pain felt by loved ones of the fallen mattered.