Monday night shooting incident in Berlin under investigation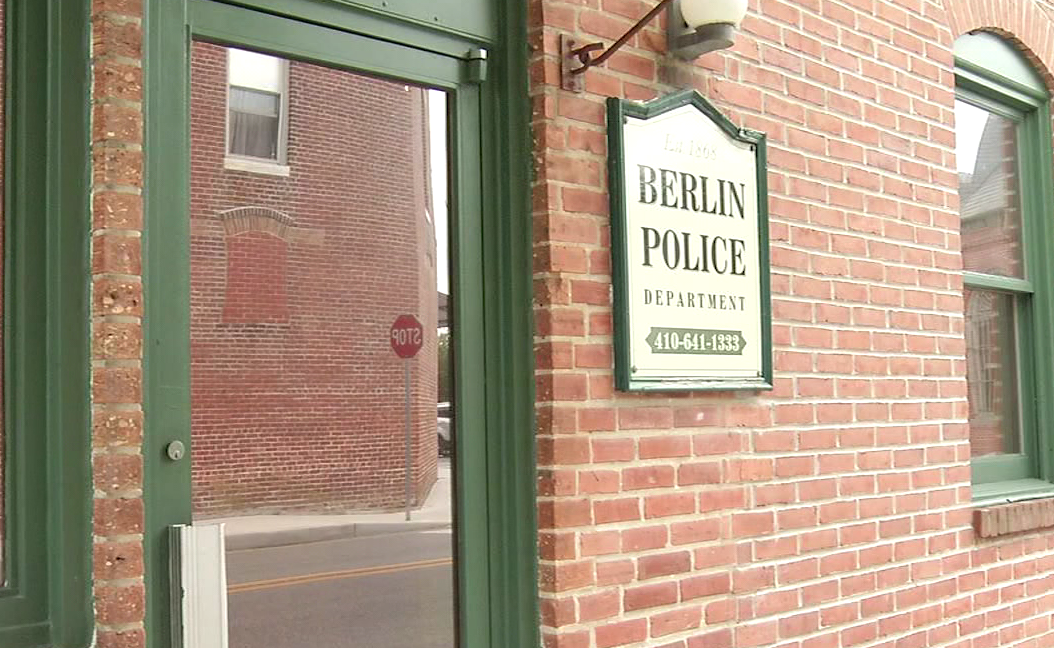 BERLIN, Md. – Officials say they are investigating after shots were fired in the Berlin area late Monday night.
The Berlin Police Department received a report of shots fired at around 11 p.m., in the 300 block of Maple Avenue in Berlin. On arrival, officers found an occupied residence that had been struck by gunfire, and learned that two males, possibly in their early 20s, were seen fleeing the area.
No one was injured in this incident.
Anyone that may have information is asked to contact the Berlin Police Department at 410-641-1333 or the Worcester County Bureau of Investigation at 410-632-1111 ext. 2260. Those wishing to remain anonymous may report tips to Crime Solvers at 410-548-1776.