Delmar man arrested for attempted murder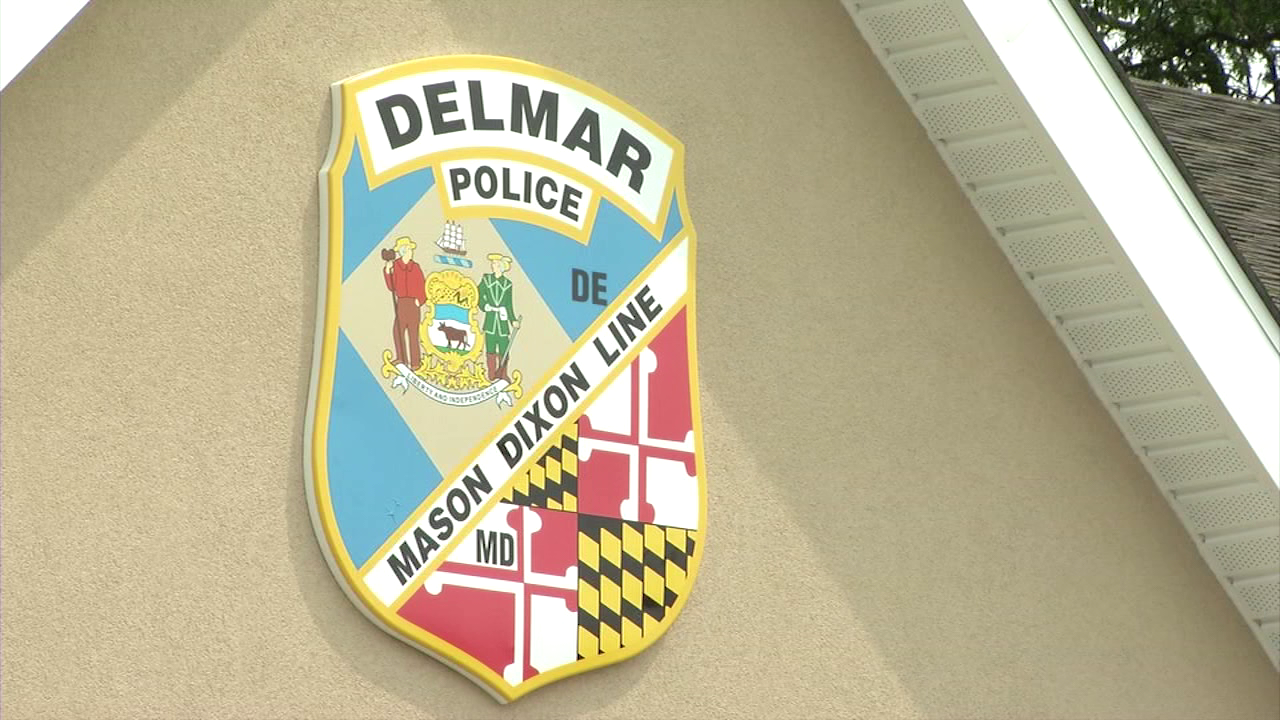 DELMAR, Del. – The Delmar Police Department arrested a man on Wednesday after responding to a reported domestic incident at a home in Yorkshire Estates.
On arrival, police located the victim, who they say sustained severe injuries to the head and face area. The victim was taken to Peninsula Regional Medical Center for treatment.
The suspect, identified as 48-year-old Christopher Morgan, was found inside the residence and subsequently placed under arrest. It was then observed that Morgan had self inflicted injuries and was taken to PRMC for treatment and evaluation.
Police say Morgan will be arraigned on release from PRMC. He is charged with attempted first degree murder, assault first degree with weapon, assault first degree, strangulation, and unlawful imprisonment first degree.