Army Corp and Division of Parks & Rec restricting access to portion of Indian River Inlet bulkhead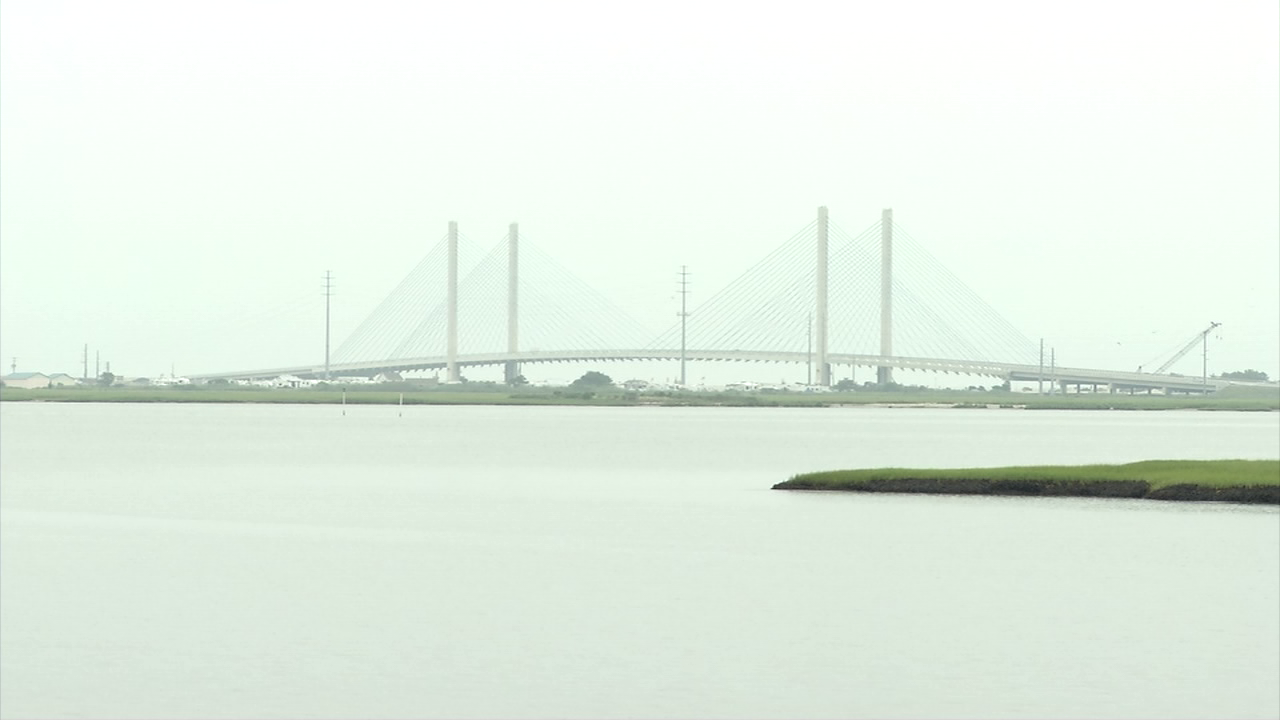 REHOBOTH BEACH, Del. – A portion of the Indian River Inlet bulkhead is officially closed for the unforeseeable future.
According to officials, access to a 120-foot section has been closed due to significant erosion. The section was previously closed off in 2018 with a temporary fence and signage, but the area has experienced further deterioration.
The Army Corps is putting up a chain-link fence and signage at the closed off location, and plans to continue monitoring the site while investigating long-term repair options. Pedestrians and visitors can still access the sidewalk on either side of the restricted section.