15-year-old charged in connection to Salisbury Middle School bomb threat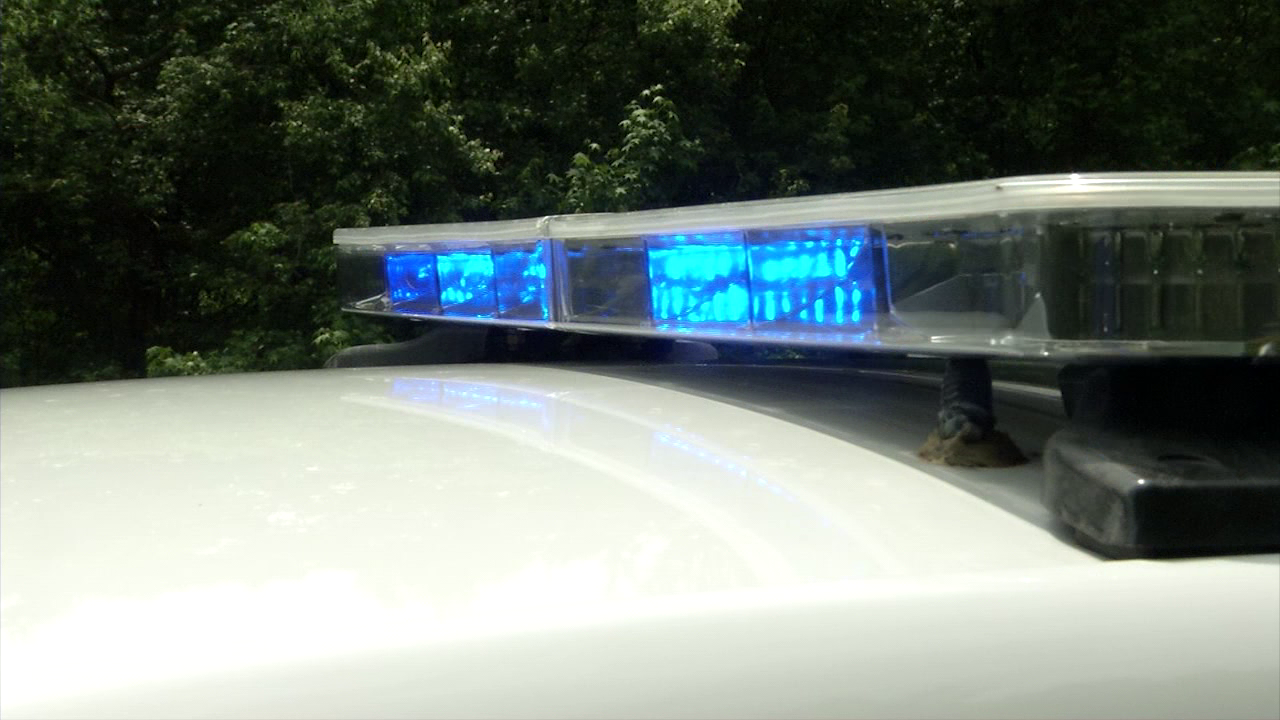 SALISBURY, Md. – Deputies from the Wicomico County Sheriff's Office have identified and charged a 15-year-old girl in connection to the bomb threat that was called into Salisbury Middle School on Friday.
Officials say that just before 11:30 a.m., a staff member at the school received a threat via telephone, warning of an imminent bomb detonation on school property. School administrators immediately began evacuating students off campus while the school was inspected.
Further investigation led police to determine the identity of the caller based on information regarding the phone that the call was placed on. After taking the teen into custody, it was learned that she called in the threat because she wanted to get out of school early.
Police say the juvenile has been detained by Juvenile Services in the Lower Shore Children's Center, pending a future court appearance. She is charged with threat of mass violence, threat to explode destructive device, and disrupting school operations.