Worcester County Sheriff's deputy struck while conducting traffic stop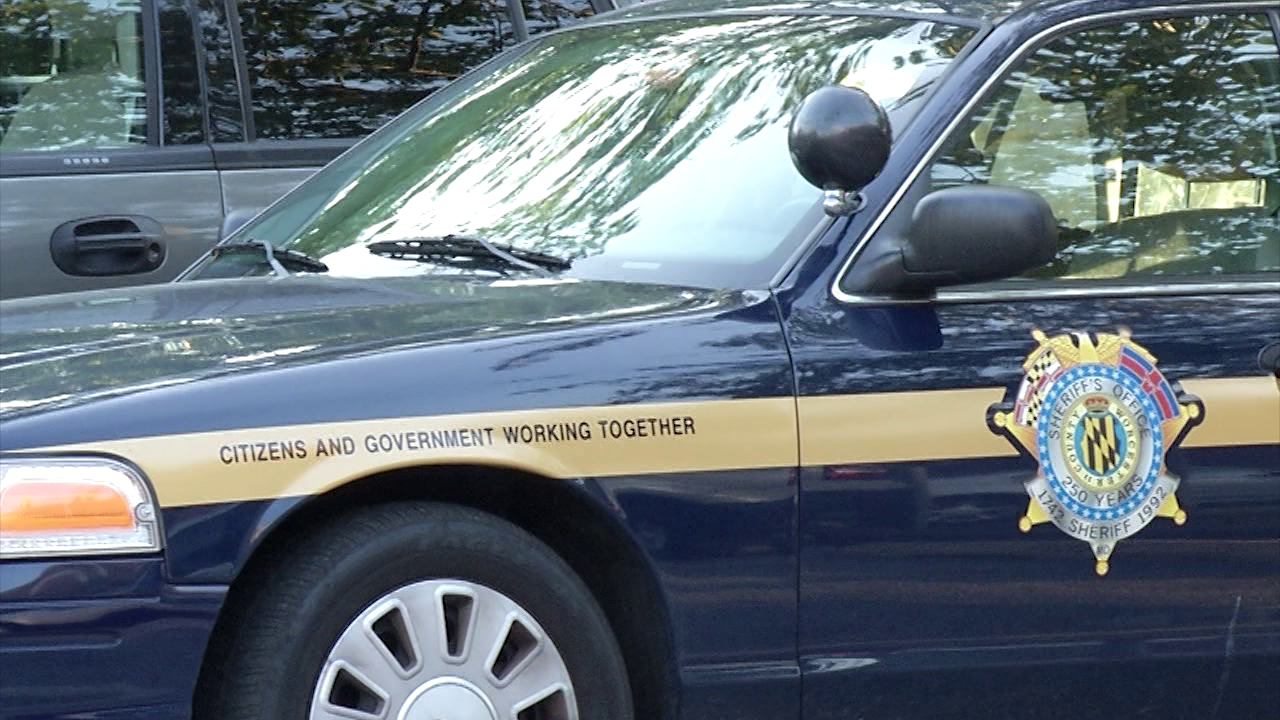 WORCESTER CO., Md. – A Worcester County Sheriff's Deputy was struck by a passing vehicle while conducting a traffic stop Wednesday night.
According to police, the incident happened just before 10 p.m. on Route 90 near Route 589. While the deputy was out of the patrol vehicle, a passing vehicle hit the deputy in his back, then continued onto Route 589 without stopping.
Deputies located the vehicle a short time later at a home in Ocean Pines. The driver, identified as 62-year-old William Edward Mott, appeared to be under the influence of alcohol. Mott was arrested and charged with DUI, driving while revoked, and leaving the scene of a personal injury crash. He is currently being held at the Worcester County jail pending trial.
The deputy was treated for non-life threatening injuries and was released.