Upcoming Brick Kiln Road closure announced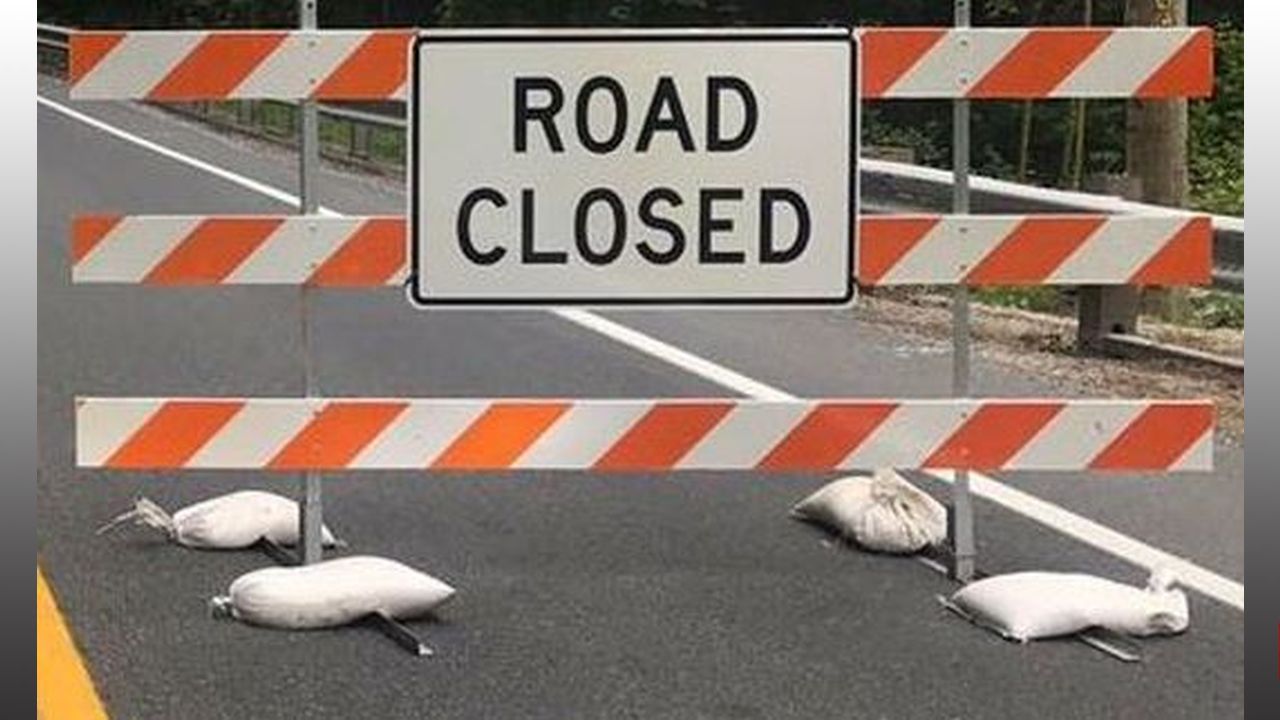 SALISBURY, Md. – County officials have announced that a portion of Brick Kiln Road will be closed this coming weekend for damaged cross pipe replacement.
Starting at 7 a.m. on Saturday, April 6th, Brick Kiln Road between Old Quantico Road and Owens Branch Road will be closed and will remain closed through 6 p.m. on Sunday, April 7th.
The Newland Park Landfill, Transfer Station, and Brush Pile will all be open during regular hours this weekend. Motorists are encourages to use US Route 50 to Naylor Mill Road to Brick Kiln Road if they are trying to access those facilities.