POLICE: Traffic stop leads to discovery of drugs, loaded handgun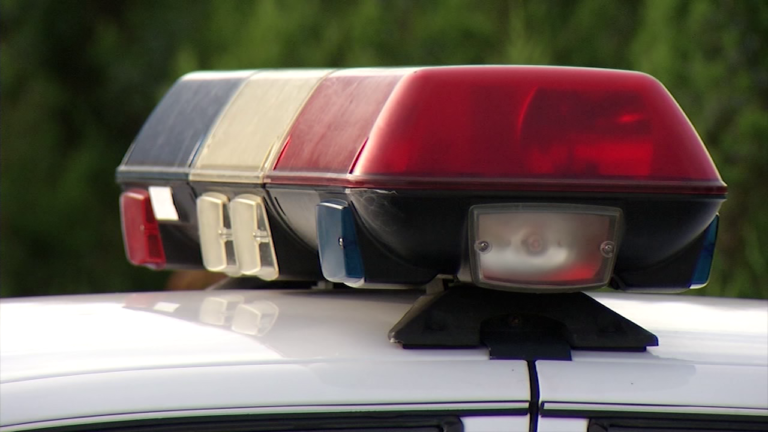 SALISBURY, Md. – Police say a traffic stop in Salisbury led to the discovery of marijuana and a loaded handgun on Saturday night.
At approximately 8:18 p.m. on Saturday night, a car was pulled over in the area of Isabella Street and Division Street in Salisbury.
Police say the car failed to stop directly and continued onto Williams Street in the wrong direction.
The front seat passenger got out of the car and ran away.  Authorities remained with the driver and the rear passenger of the car and directed Troopers in the area to try to find the person who ran from the car.
While speaking with the driver, authorities reportedly detected an overwhelming odor of Marijuana coming from inside the car. Due to the odor, a probable cause search of the car was conducted. During the search, police say a burnt marijuana cigarette and raw marijuana shake were found in the center console of the car in the reach of the driver and the back seat passenger. Police say the driver revealed that she had consumed marijuana earlier in the evening.
The rear passenger provided a false name of Lavonte Jamar Griffin. During a search of the passenger, police say he was found to have a loaded 380 semi-automatic handgun on him along with Raw Marijuana.
An interview of the passenger revealed criminal deception, leading to a positive identification of the suspect as Daquan Lashawn Savage. F
Further investigation revealed Savage is a prohibited person for possessing firearms due to previous felony convictions. Savage also had an outstanding warrant for his arrest through an allied agency.