POLICE: Driver crashes into Deputy's patrol car, leaves the scene
Police are asking for public's help in finding the hit and run driver who crashed into a patrol car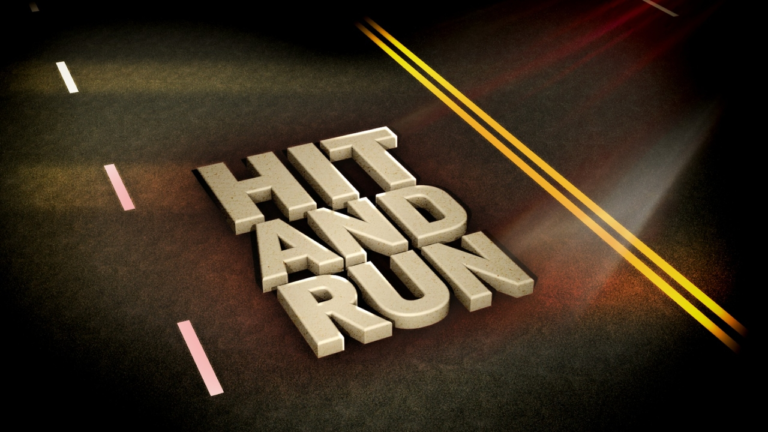 TALBOT CO., Md. – Police are looking for the person who hit a Deputy's patrol car in Talbot County on Sunday, then took off.
Police say at approximately 9:21 p.m. on Sunday, a Deputy from the Talbot County Sheriff's Office had conducted a traffic stop on Easton Parkway in the area of N. Washington Street.
While the Deputy was sitting inside of his marked patrol vehicle completing the traffic stop, police say his patrol vehicle was struck in the driver side causing minor damage.
After the collision, the vehicle which struck the Deputy's vehicle failed to remain at the scene and continued traveling south on Easton Parkway. A lookout was broadcast to other law enforcement agencies; however police say attempts to locate the vehicle were unsuccessful.
During the investigation, Deputies were able to locate the passenger side mirror of the vehicle that struck the Deputy's vehicle. Deputies were able to determine the suspect vehicle is a 2002-2006 Nissan Altima, silver/gray in color, which looks like the car pictured above. The suspect vehicle will have passenger side damage to the front fender, front door and the passenger side mirror is missing.
Anyone who locates this vehicle or has any information about this vehicle is asked to contact First Sergeant J.R. Dobson of the Talbot County Sheriff's Office at 410-822-1020. Callers may remain anonymous.