POLICE: Bridgeville man arrested for domestic-related assault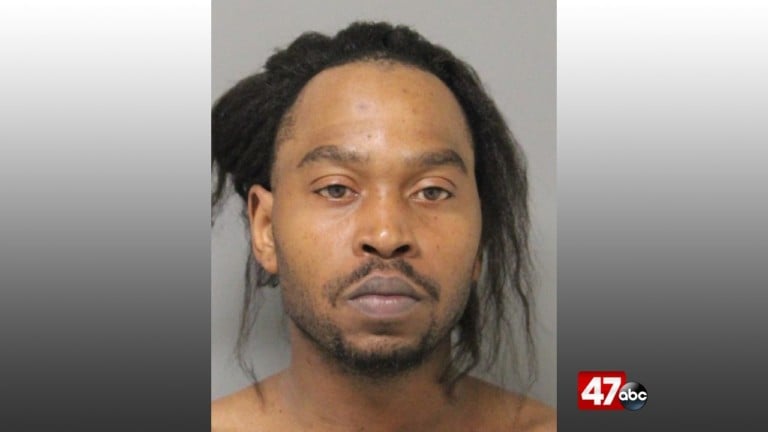 BRIDGEVILLE, Del. – The Delaware State Police arrested 34-year-old Ivray L. Sauls Jr. of Bridgeville on multiple charges reportedly stemming from a domestic related assault.
Police say at approximately 6:00 p.m. Friday, officers were called to a home  in the 11000 block of Abbys Way in Bridgeville.
According to police, Ivray Sauls Jr. confronted the 57-year-old female victim, who is his girlfriend, about their relationship in an aggressive and threatening manner. After she refused to speak to him, police say he became upset and slammed his hands down on the kitchen counter and grasped the victim's throat which restricted her breathing. After escaping from him, police say he followed her and grabbed her neck again and struck her with a closed fist multiple times.
Ivray Sauls Jr. was arrested on Sunday and transported to Troop 5 in Bridgeville. He was processed and charged with Strangulation, Assault 3rd Degree, and Terroristic Threatening. He was arraigned before the Justice of the Peace Court 3 and was committed to the Sussex Correctional Institution in default of a $10,000.00 secured bond.