Maryland State Police investigating armed robbery in Salisbury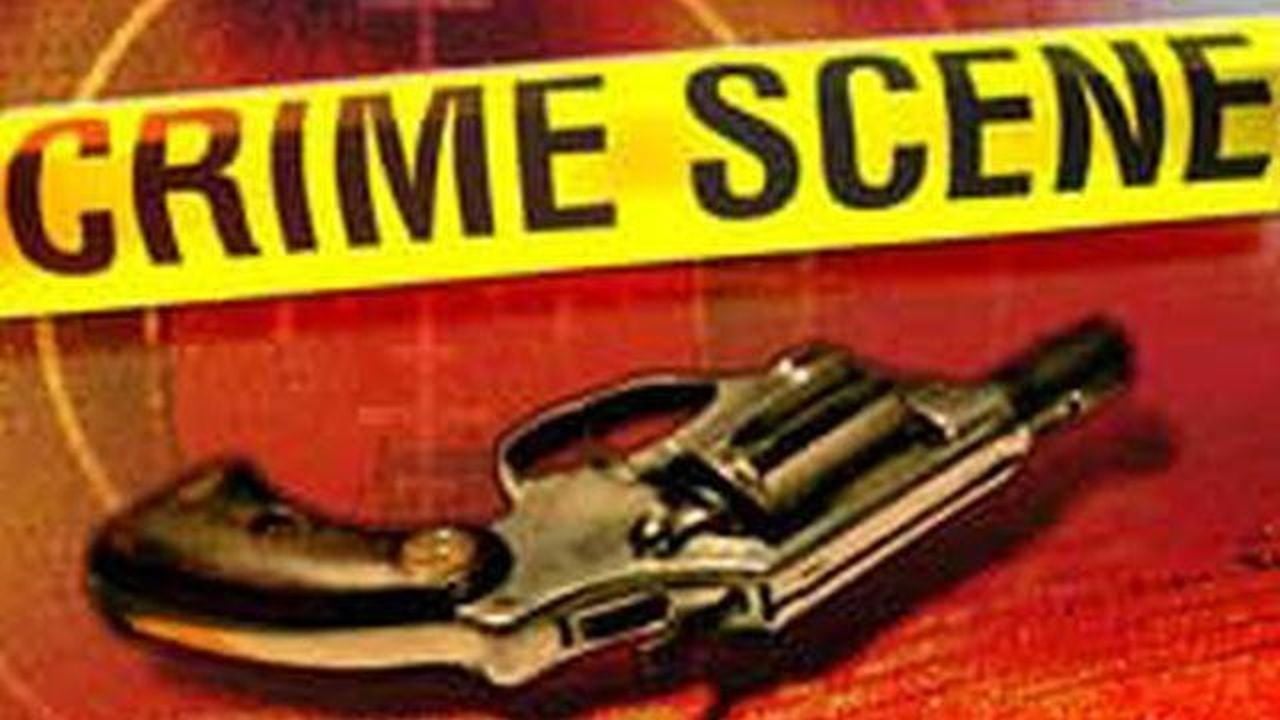 SALISBURY, Md. – The Maryland State Police Salisbury Barrack is investigating an armed robbery incident that happened late Sunday night.
Troopers were called to respond to 1008 Beaglin Park Drive, around 10:30 p.m., for a report of an armed robbery with a firearm. On arrival, the victim told police that he was approached on foot while at the apartment complex by two suspects. One suspect reportedly pointed a firearm at the victim and ordered him to hand over his wallet and phone. The victim complied and after receiving the items, the suspects fled in a black Toyota four door passenger vehicle in an unknown direction.
The suspects were described as two males, one wearing a gray hoodie and the other wearing a black hoodie. The victim was not injured during the incident.
The investigation is ongoing, and there are no known suspects at this time.