City of Salisbury announces weekend road closure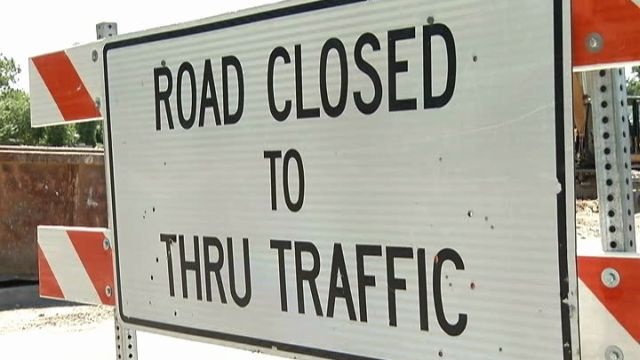 SALISBURY, Md. – Officials from the City of Salisbury say that they are planning to upgrade the water main on Kiley Drive right at Northwood Drive this coming weekend.
Officials say that Kiley Drive will be closed to through traffic, including emergency vehicles, beginning at 4 p.m. Saturday April 6th.
We're told that everything should be wrapped up by 6 a.m. Sunday morning.