Wicomico Co. Health Department opening safe station for those seeking treatment and recovery services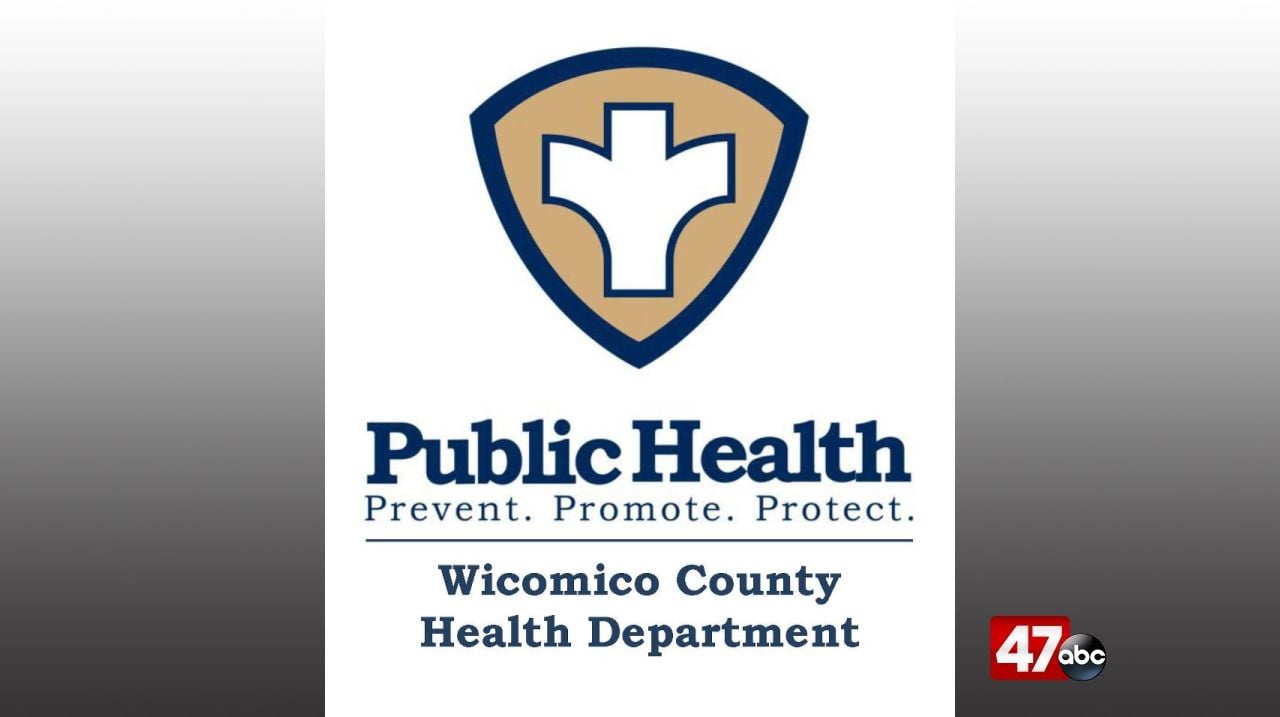 SALISBURY, Md. – The Wicomico County Health Department announced on Monday that grant funding has been awarded to begin a Safe Station location within the county.
A Safe Station is a specific location where individuals seeking treatment for addiction can visit any time, day or night, for help in gaining access to care. Safe Stations are typically located within a police or fire department, however, Wicomico County plans on housing theirs at the local Recovery Resource Center.
"We are looking forward to providing this much needed service in an effort to remove barriers that may keep people from seeking treatment," said Resource Recovery Center executive director Curtis Paul.
Although the date of full operations has yet to be determined, staff members are working hard to ensure that this necessary resource will be fully operational as soon as possible.