Somerset County Sheriff's Office mourns the loss of Lt. Lorenzo "Rennie" Miles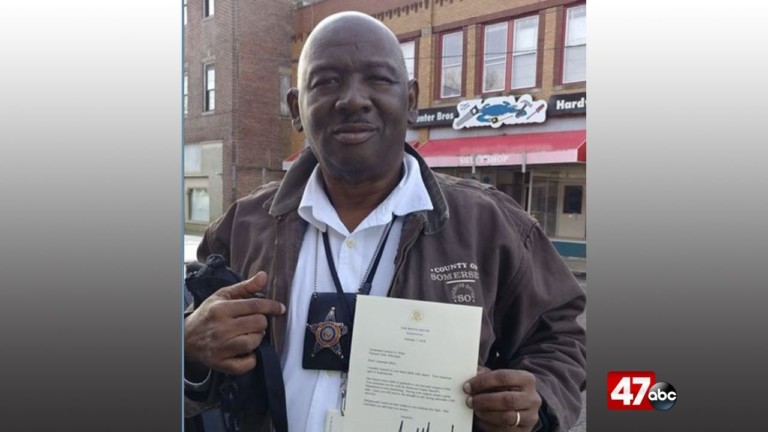 SOMERSET CO., Md. – Somerset County is mourning the loss of a highly decorated lieutenant who, according to the Somerset County Sheriff's Office Facebook page, lost his battle with cancer Sunday, March 24 at around 2 A.M.
Lieutenant Lorenzo "Rennie" Miles, who was diagnosed with pancreatic cancer in 2016, began his career in law enforcement with the Crisfield Police Department in 1989. According to the post, Rennie then graduated from the Eastern Shore Criminal Justice Academy on December 14, 1990 and was assigned to the Somerset County Narcotics Task Force where he was recognized as an expert witness in narcotics investigations. The expert then joined the Somerset County Sheriff's Office in August 1993 and worked road patrol duties until he was assigned to the Criminal Investigation Section.  It was in 2010 when Rennie was awarded the "Deputy of the Year" by the Maryland Chief's and Maryland Sheriff's Association  for his work in the field of criminal investigations. Just four years after receiving the prestigious award Rennie was promoted to Lieutenant and became a member of the Sheriff's Office Honor Guard.
During his fight with cancer Rennie received support from around the world and from a world leader.  During the 2017 Holiday season a Christmas card campaign was set up to brighten Lt. Miles' spirit and as a result cards from all over the country, including some from England, poured into the Somerset County Sheriff's Office. Just a few months after that Lt. Miles was recognized by President Donald Trump in an official letter from the White House praising him for his "tenacious spirit" while battling cancer. At the time Rennie was shocked to receive the letter and initially thought it was "junk mail" before seeing it was addressed to him personally.
On their Facebook page the Somerset County Sheriff's Office called Lt. Miles a Hometown Hero, acknowledging his honor, loyalty, duty, respect, service, integrity, and courage. In that post the Sheriff's Office stated that funeral arrangements will be made in the upcoming days.