Lincoln man arrested after police say he assaulted sister-in-law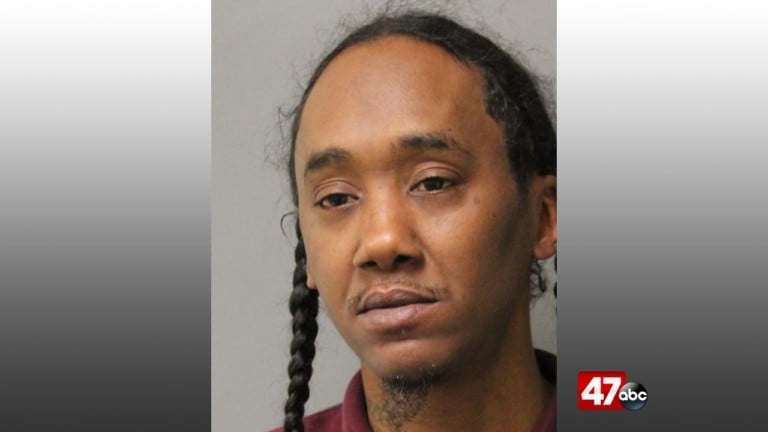 LINCOLN, Del. – Delaware State Police arrested a Lincoln man after police say he hit his sister-in-law in the face and then tried to strangle her on Friday afternoon.
According to police, the incident happened around 1 PM on the 22000 block of Sagebrush Lane. Before Troopers even arrived on scene they say they learned that the victim had been taken to Sussex Bayhealth Hospital with severe facial injuries.
Police say they later found the brother-in-law 43-year-old Toussaint L. Jones at a home in the area. He was taken to Troop 4 without incident.
Jones is charged with assault second degree and strangulation. He has been committed to the Sussex Correctional Institution on $16,000 cash bond.