Harriet Tubman celebration at state park in Dorchester County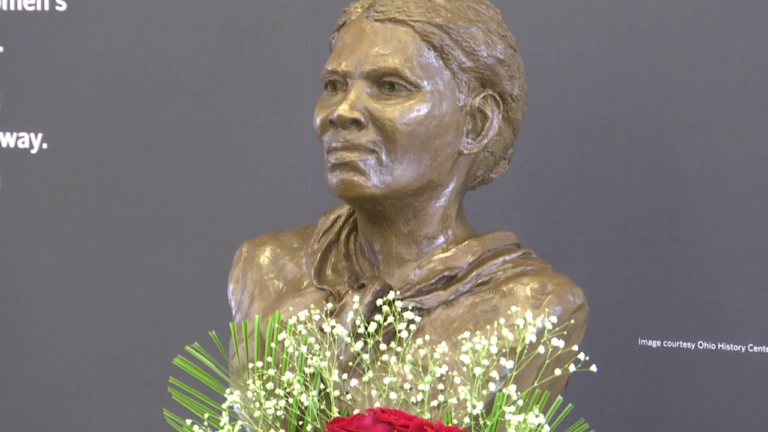 CHURCH CREEK, Md. – People flocked to the Harriet Tubman State Park in Dorchester County on Sunday to celebrate Harriet Tubman Day.
The abolitionist was born into slavery in Dorchester County around 1822. Tubman risked her life to lead hundreds of families to freedom through the Underground Railroad.
To honor the struggle for freedom that Tubman embodied the staff at Harriet Tubman Underground Railroad State Park and Visitor Center hosted a variety of programs for visitors on Sunday.
"She later went on to become the most famous conductor of the underground railroad emancipating over 70 families and friends and bringing them to freedom," said State Park Ranger Angela Crenshaw.
"The significance of this day is March 10, which is Harriet Tubman Day, and she passed away on March 10, 1913 so now we celebrate her legacy on the park named after her," said Crenshaw.
According to the Maryland Department of Natural Resources, the Harriet Tubman Underground Railroad State Park has hosted hundreds of thousands of visitors from 70 countries and all 50 states.