Dover Police investigating early morning business burglary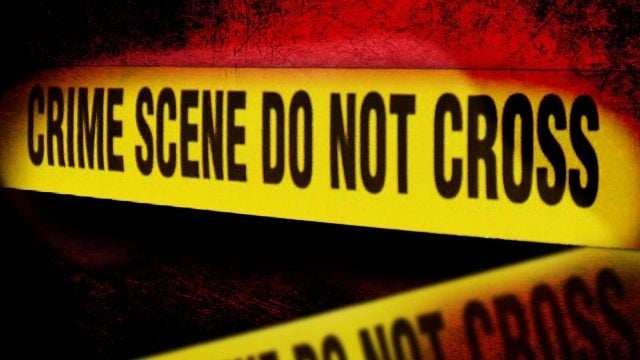 DOVER, Del. – Dover Police are investigating after the Oreck Vacuum store in Dover was broken into Thursday morning.
Police say the business, located at 512 N. DuPont Highway, was broken into sometime between 6 a.m. and 8:21 a.m. An unknown suspect reportedly used a rock to break a front window and stole merchandise before fleeing in an unknown direction.
Anyone that may have information on this incident is asked to contact Dover Police at 306-736-7130 or Delaware Crime Stoppers at 1-800-TIP-3333. Tips may also be provided online.