Cambridge man charged with several counts, including illegal possession of firearm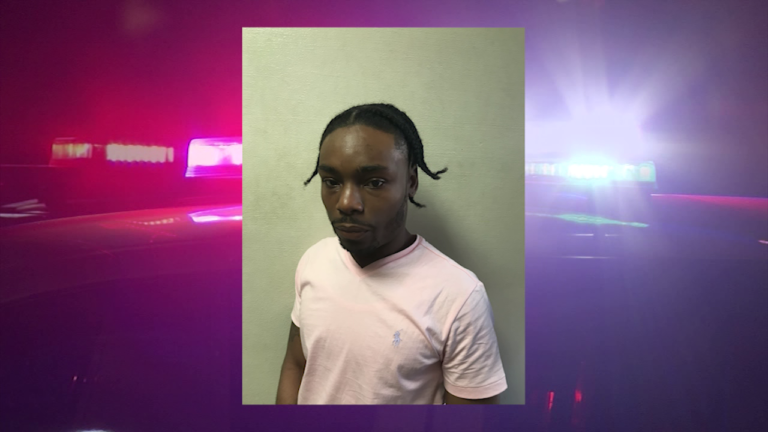 SALISBURY, Md. – Troopers from the Maryland State Police Salisbury Barrack initiated a traffic stop of a 2011 Chevy Equinox at westbound Rt. 50 at Civic Avenue for a speeding violation early Sunday morning.
Upon contact with the driver, identified as Draquan Tremarr Young, 23, of Cambridge, troopers allegedly detected the strong odor of an alcoholic beverage along with the odor of raw marijuana emanating from inside of the vehicle. Investigation revealed that Young was operating a motor vehicle under the influence of alcohol, and was arrested for DUI violations.
A subsequent probable cause search of the vehicle revealed a loaded handgun under the driver seat of the vehicle.
Young was transported to the Salisbury Barrack for processing and upon a secondary search of his person a clear plastic baggie containing marijuana was located.
Young was charged with driving under the influence of alcohol, driving while impaired by alcohol, possession of a marijuana less than 10 grams, illegal possession of a firearm, illegal possession of ammo, handgun in vehicle, loaded handgun in vehicle, handgun on person, loaded hand gun on person and possession of a stolen firearm. He was taken and released to the Wicomico County Detention Center.