James M. Bennett principal facing a criminal charge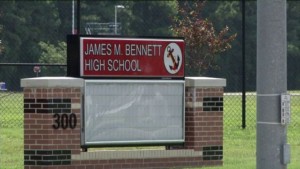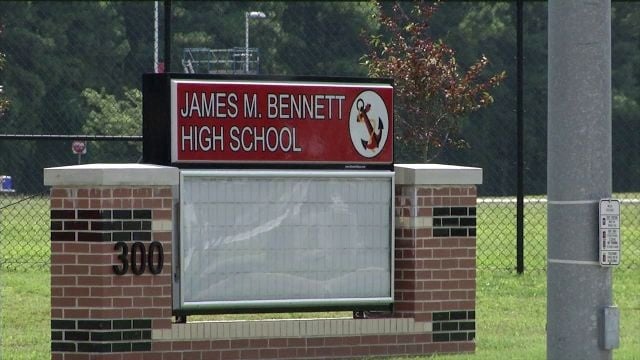 SALISBURY, Md. – It's been a little over a month since James M. Bennett Principal Amy Eskridge was placed on administrative leave – 47 ABC learned she has been served with a criminal summons. Eskridge was placed on leave just days after news broke that Allen Mitchell, a guidance counselor at the school, was charged for allegedly having inappropriate relationships with students.
Eskridge is being charged with a family law violation- prevention or interference with a report of suspected abuse or neglect.
That charge is a misdemeanor and could carry a penalty of up to five years behind bars and a fine of $10-thousand dollars.
In a robo call to parents today Superintendent Doctor Donna Hanlin said assistant principal Erin Nathan will now serve as acting principal.
She also said that Bennett Middle's assistant principal Vera Reed will move to the high school to fill the vacant spot for the rest of the school year.
47ABC will continue to follow this story and bring you more on the case as it becomes available.