Eden man sentenced on child pornography charges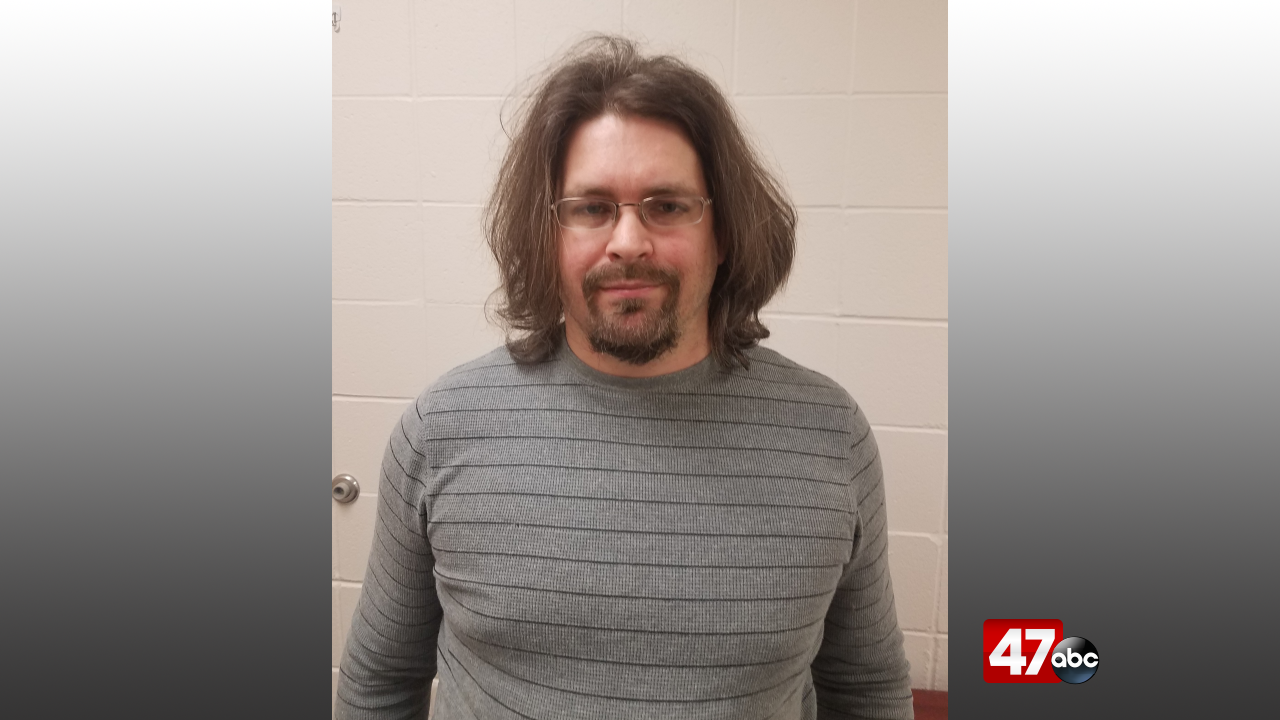 BALTIMORE, Md. – An Eden man is facing 10 years in federal prison, followed by 25 years of supervised release, on numerous child pornography charges.
38-year-old Christian Moylan will spend 10 years behind bars, with an additional 25 years of supervised release. He will also be required to register as a sex offender in the place where he lives, where he is employed, and where he is a student.
The investigation began in December of 2016, when Moylan reportedly sent a sexually explicit photo of a pre-pubescent girl over the internet. Further investigation revealed that for several years, Moylan had used a fake female identity to communicate with minors using a messaging app. He reportedly used his fake identity to meet young girls through various online chat rooms and would initially strike up conversations about age-appropriate topics, but would eventually digress into more sexually explicit messages.
The plea agreement also states that between late June of 2014 and early September of 2014, Moylan used his computer to send sexually explicit messages to a 15-year-old girl in an attempt to get her to send him sexually explicit photos of herself.
Officials also found more than 1,000 images of child pornography, including images portraying the sexual abuse of prepubescent minors, in his possession.