Dover Police searching for suspect in convenience store armed robbery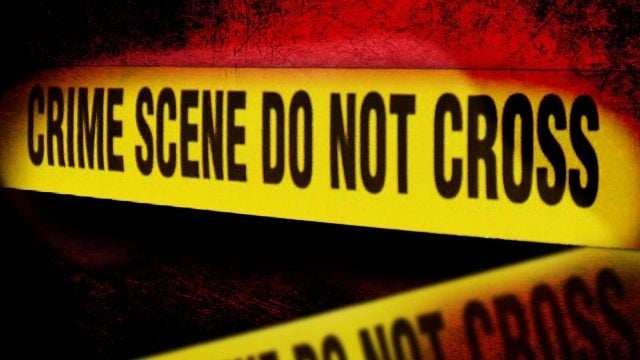 DOVER, Del. – Dover Police are investigating a reported armed robbery that took place early Wednesday morning at a local convenience store.
Officials responded to the 7-11 on S. New Street just before 6 AM. It was reported that a male suspect entered the store and displayed a firearm to the clerk, demanding that they place money in a black book bag. The suspect then reportedly struck the clerk in the head with the cash drawer and threatened the clerk before fleeing the scene.
The clerk was not injured in the incident.
The suspect was described as a male wearing a black coat, blue jeans, and a light-colored face mask.
Anyone with information regarding this incident should contact the Dover Police Department at 302-736-7130 or Delaware Crime Stoppers at 1-800-TIP-3333.