Are you looking for a new job? Then head down to Ocean City for their 2019 Business Expo.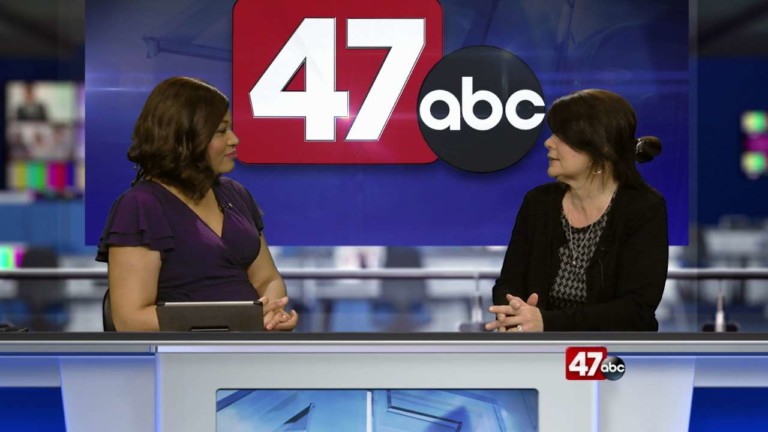 OCEAN CITY, Md.– Get your resumes ready because businesses on Delmarva are gearing up for the 12th Annual Ocean City Business Marketplace Expo.
47 ABC's  Erica Murphy was joined by Lisa Layfield from the Ocean City Chamber of Commerce to learn more about the event on February 21st.
The expo which will feature 55+ businesses is free and will take place from 4-7 PM at the Grand Hotel & Spa.
A seminar will also be held prior from 1:30-4Pm by Chuck Underwood, CEO of the "The Generationa Imperative." He speak on the cohabitation of multiple generations in the workplace.
Appetizers as well as Happy Hour drinks will be offered at the event.
For more information you can logon to www.oceancity.org.