Sexual assault of a child leads to arrest in Dorchester County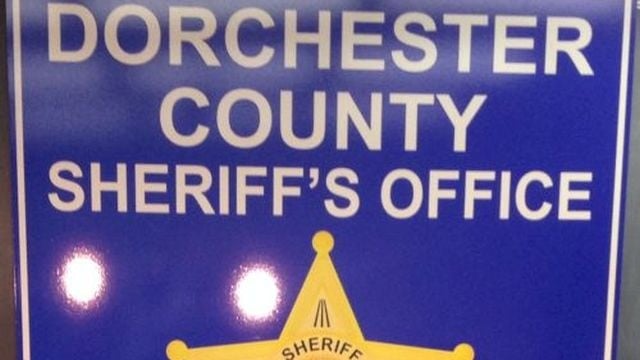 VIENNA, Md. – One man is behind bars after police say he sexually assaulted a seven year old.
On Saturday deputies were called to a home in Vienna for a reported sexual assault of a minor.
Police say the investigation into the incident resulted in the arrest of a 35 year-old Sylvester Elijah Parker.
Officers at the Dorchester County Sheriff's Office say the victim was taken to a nearby hospital where they were treated and released.
Parker now faces a list of charges including:
Second Degree Rape
Reckless endangerment
Second Degree Assault
Third Degree Sex Offense of an under aged Victim
Fourth Degree Sex Offense of an under aged victim
Unnatural or perverted sexual practice
Second Degree Child Abuse
Sexual Abuse of a Minor
He is currently being held without bond.