Several fire crews respond to trailer engulfed in flames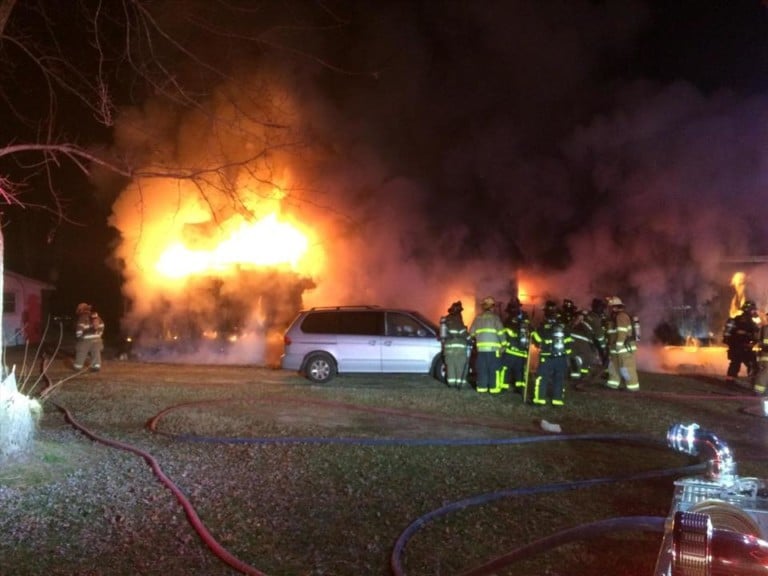 MILLSBORO, Del.– Several fire crews were called to a fire on Hollyville Road in Millsboro that completely engulfed a trailer.
According to the Indian River Volunteer Fire company,
The fire broke out just after 11 o'clock Monday night.
Delaware State Fire Police as well as the Indian River and Dagboro fire companies came on scene to assist the Millsboro Fire Company.
No injuries were reported and the American Red Cross is now assisting the affected families.
The Delaware State Fire Marshall is investigating the cause of the blaze.