Roadway closed following morning crash in Wicomico Co.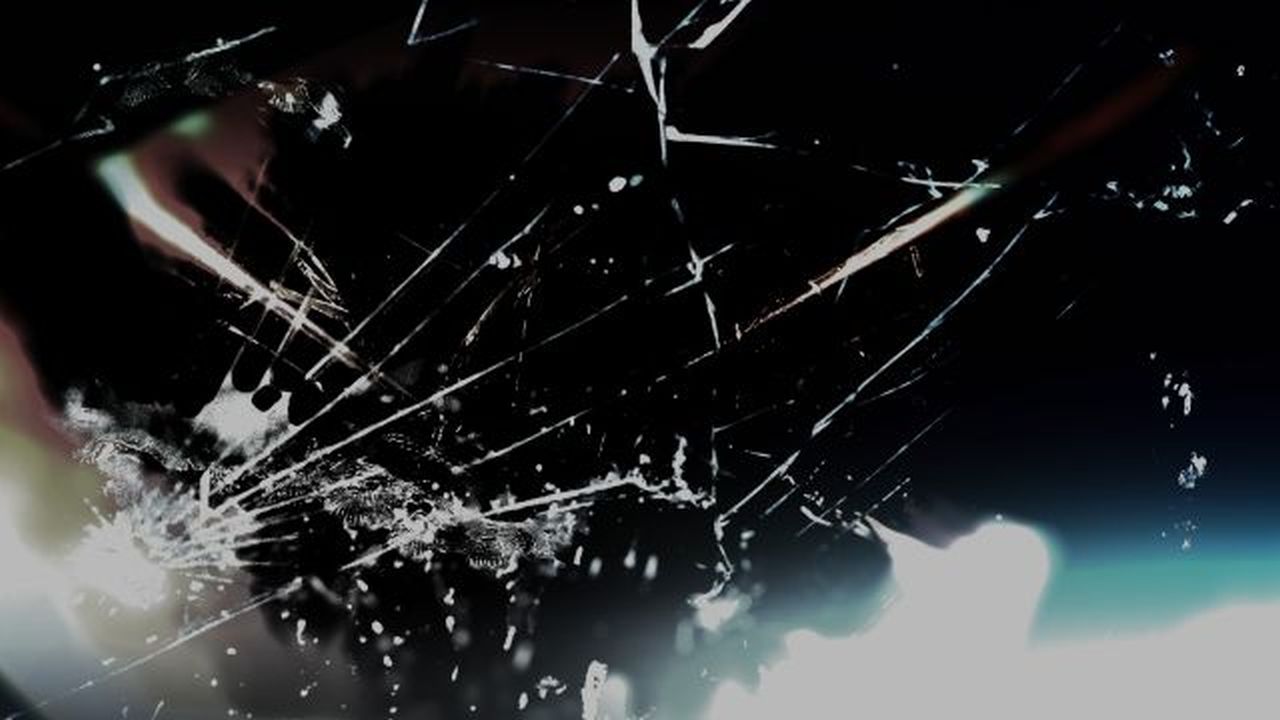 PITTSVILLE, Md. – Maryland State Police responded to the scene of a motor vehicle crash in Wicomico County Thursday morning.
At around 11:15 AM, troopers were called to the incident on Gumboro Road, just north of Cobbs Hill Road. The collision reportedly involved 2009 Volvo tractor trailer and a 2004 Hyundai XG350.
No injures were reported as a result of the crash.
Due to the collision and fuel spill, the roadway will be closed for the next several hours for clean-up. Motorists are urged to find an alternate route of travel.