PRMC announces visitation restrictions due to flu season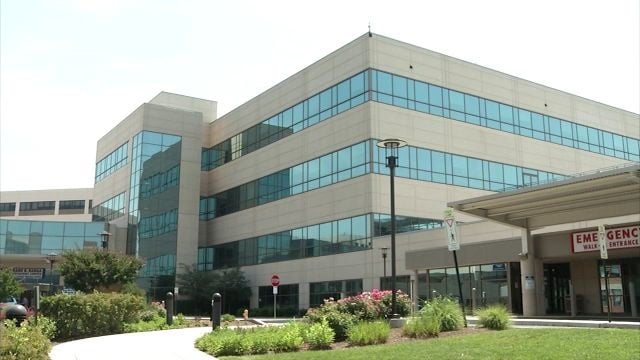 SALISBURY, Md. – Flu season is now active on the Delmarva Peninsula, and as a result, Peninsula Regional Medical Center is asking community members to take special precautions to protect patients, other visitors, and hospital staff from the flu virus.
Officials from PRMC are asking anyone with a cold, cough, fever, or other flu-like symptoms to please stay home and not visit patients at the hospital. In addition, children under the age of 12 are restricted for visiting the Special Care Nursery, Pediatrics, surgical floors, and general recovery floors. Siblings under 12 may visit PRMC's Mother-Baby unit following a screening with the patient's nurse. Children with upper respiratory infections will not be allowed to visit.
During flu season, visitation may be further limited throughout the entire hospital depending on the level of flu activity occurring in the community or within the facility.
"Everyone understands this may cause an inconvenience, but we must continuously safeguard everyone visiting here or staying with us for care. That includes taking extra precautions to protect our young visitors themselves from possibly contracting or spreading a virus at Peninsula Regional. This is a common, yearly practice for us during the Delmarva flu season. We welcome vistiors and understand their importance in the recovery of friends and loved ones, but we will take all necessary steps to prevent the contracting or spreading of viruses," said Karen Mihalik, RN, Infection Preventionist.
Anyone experiencing any type of emergency-related healthcare need should still visit the PRMC Emergency Department for care.
PRMC says these restrictions are expected to remain in place through March, and they will keep residents updated on visitation changes throughout the current flu season.