POLICE: Seven arrested for credit card fraud in Ocean City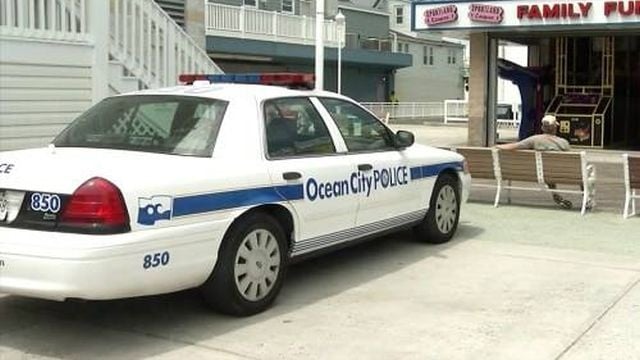 OCEAN CITY, Md. – Ocean City Police arrested seven people who they say were using fake credit cards to do things like book hotel rooms and buy food and alcohol during the summer of 2017.
Police say patrol officers stopped a car for a traffic violation, and that is when they spotted a fake debit card, a laptop computer and two credit card readers. Through investigation, detectives learned that the passengers and others were creating fake credit cards using account numbers likely purchased on the dark web.
According to police, six people who do not live in Ocean City had reported that their credit card numbers had been used to make fake purchases in the area.
The victims reported that their credit card numbers were being used at several hotels, retail shops and restaurants throughout the resort town.
All seven suspects are charged with credit card fraud, identity theft and credit card counterfeiting. These individuals are identified as:
Justin A. McMillan, 20, of Snow Hill, MD
Remi Adeoye Adegbite, 22, of Magnolia, AR
Adebomi E. Adaralegbe, 21, of Landover, MD
Khiry R. Drummond, 27, of Cambridge, MD
Souleymane Diallo, 25, of Capital Heights, MD
Shawn A. Johnson, Jr., 19, of Princess Anne, MD
Honore T. Mbaye, 20, of Middle River, MD