One injured following morning crash in Frankford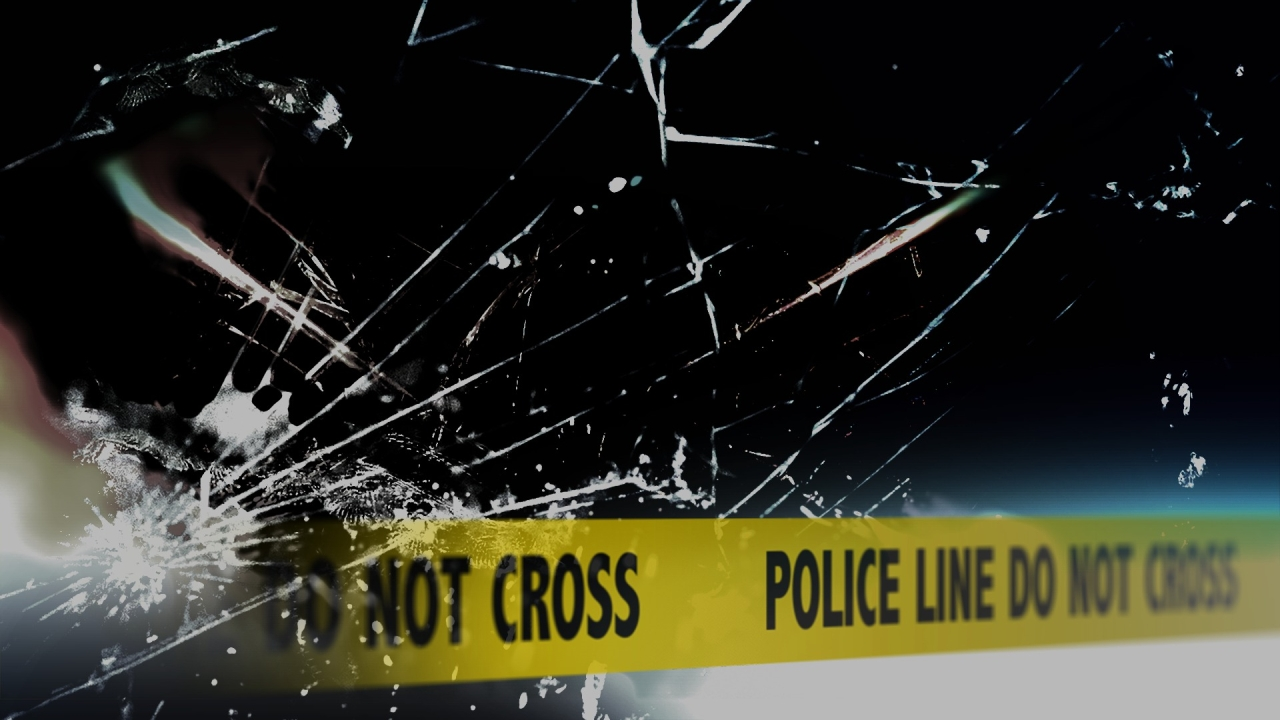 FRANKFORD, Del. – An early morning crash in Frankford has left one injured.
We're told the incident happened at the intersection of DuPont Blvd and Daisey Street shortly after 8 AM Tuesday. The crash reportedly involved three vehicles, and one driver was transported to a local hospital for treatment of minor injuries.
We will have more details as they become available.