PRMC announces free flu shot clinic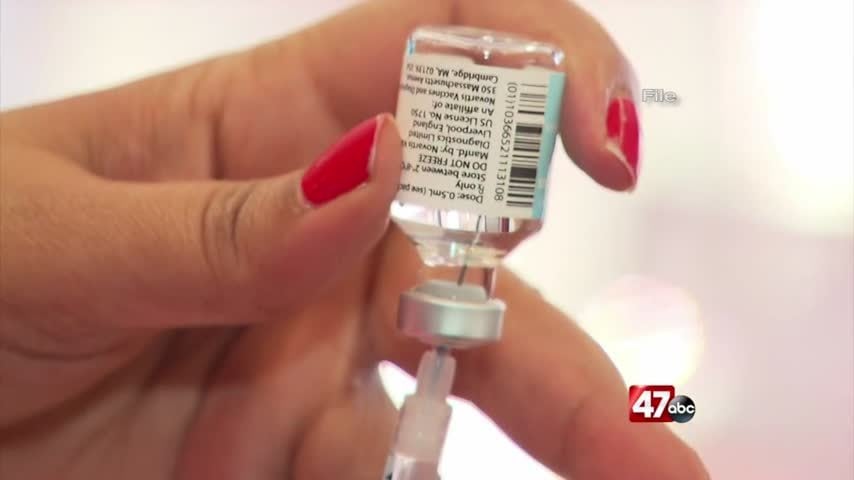 SALISBURY, Md. – If you haven't gotten your seasonal flu shot yet, there's still time.
Peninsula Regional Medical Center and Froggy 99.9 are teaming up to host a free flu shot clinic on Saturday, December 15th.
PRMC's Wagner Wellness Van will be at the Froggy 99.9 studios, located near the Oak Ridge Baptist Church, from 10 AM until 1 PM. Flu shots will be available to anyone age 13 and up, however, a parent or legal guardian must accompany children aged 13 to 17 to sign consent.
Randy Scott of Froggy 99.9 will be broadcasting live from 10:30 AM to 12:30 PM with giveaways. PRMC will also be offering giveaways for those getting a flu shot.
If you would like more information on this clinic, call 410-543-7139.