Over 1,180 dogs, cats find home this weekend at Mega Adoption Event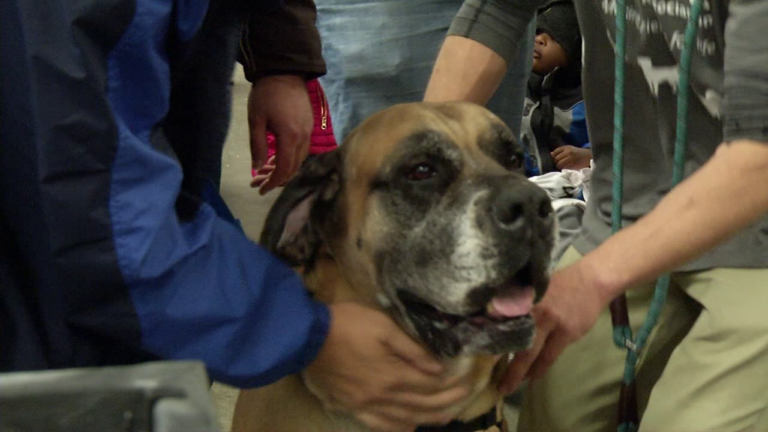 HARRINGTON, Del – Over 1,180 furry friends were adopted at the Brandywine Valley SPCA's Mega Adoption event this weekend.
That's an impressive number considering the BVSPCA brought out a little over 1,000 four legged friends for the event.
According to the BVSPCA spokesperon, Linda Torelli, they had one dog and 11 cats left up for adoption.
According to Torelli, the number of people who came out to adopt this weekend was extraordinary.