Local officials react to Affordable Care Act ruling by Texas judge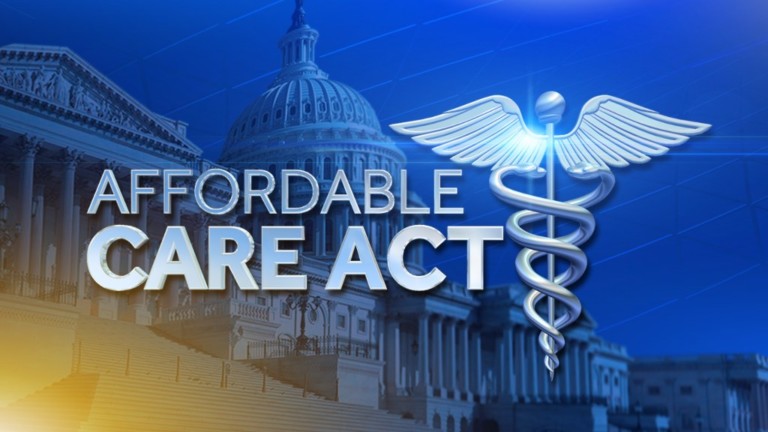 SALISBURY, Md. – Officials across the region are reacting to the ruling handed down by Texas U.S. District Judge Reed O'Connor, ruling that without the law's mandate in place, it is unconstitutional.
The ruling is expected to be appealed, but some officials here locally are making statements regarding the judge's ruling.
Virginia Senator Tim Kaine released the following statement:
"This is devastating news for the tens of millions of Americans who could lose their health care. Americans with a history of cancer, diabetes, heart disease, asthma, an injury, or a whole host of other medical conditions who were protected under the Affordable Care Act are now at risk of losing their insurance. For the sake of all protected under the ACA, an appeals court needs to overturn this decision, and the Trump Administration needs to stop its cruel attacks on our health care."
Maryland's Attorney General Brian Frosh also sent out a statement regarding the ruling.
"The Texas Court's decision striking down the entire Affordable Care Act will have a devastating impact on Maryland families. Hundreds of thousands will lose health insurance coverage altogether, and millions more who have pre-existing conditions will be endangered as well. Our lawsuit to protect the ACA continues here in Maryland. We will continue our fight to defend its constitutionality and to protect the health and lives of our people who depend upon it."
Meanwhile, Maryland's 6th District Representative John Delaney released this statement:
"Every American should have health care coverage, regardless of their income level, or if they have preexisting conditions. I agree with the American people, who believe that health care is a human right. This is an absurd ruling that puts the health care coverage of tens of millions of Americans at risk. It is ludicrous that the entirety of a law whose constitutionality has already been affirmed twice – by conservative-leaning courts no less – would be struck down because of changes to the individual mandate. This is not how our system of laws operates. While this poorly-reasoned ruling will surely be appealed, what the country deeply needs is leaders of principle from both parties to stand up and make it 100% clear that people's health care is going to be protected. I cannot express my opposition to this ruling strongly enough."
The Affordable Care Act is still the law of the land, and Saturday is the final day of open enrollment.
If you wish to get enrolled, you can go here.