Fenwick Dental to grant 2 Christmas wishes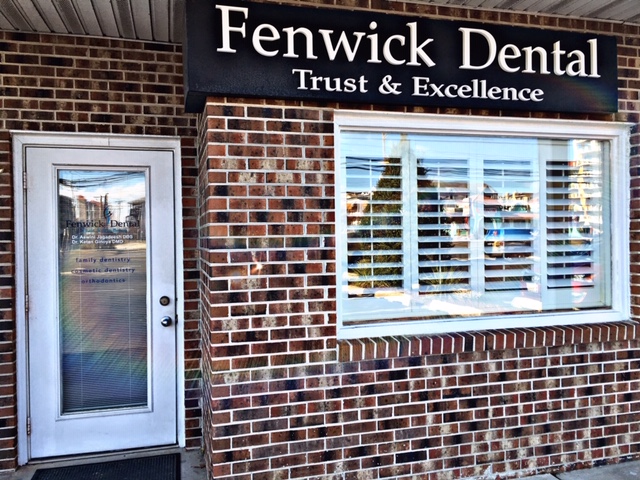 OCEAN CITY, MD –
Our friends over at Fenwick Dental have decided to grant a pair of Christmas wishes.
In the spirit of giving the team over in Ocean City, MD has started a contest for two free smile makeovers.
They're calling it, "All I want for Christmas is my two front teeth."
You don't have to be a patient to win.
The dentists say that they care deeply about their community and have sympathy for those who may be embarrassed by their smile or struggling while trying to enjoy a meal.
If you or someone you know would benefit from a smile makeover up to 10-thousand dollars – please submit a letter to their office on or before January 1st, of the new year. The letter should give a little detail about how you or that someone else would prosper in the new year as a result.
You can email an entry to info@fenwickdental.com or you can mail it directly to them 13901 Coastal Highway, Suite 4, Ocean City, Maryland.