Delmarva Christian boys basketball flys past Worcester Prep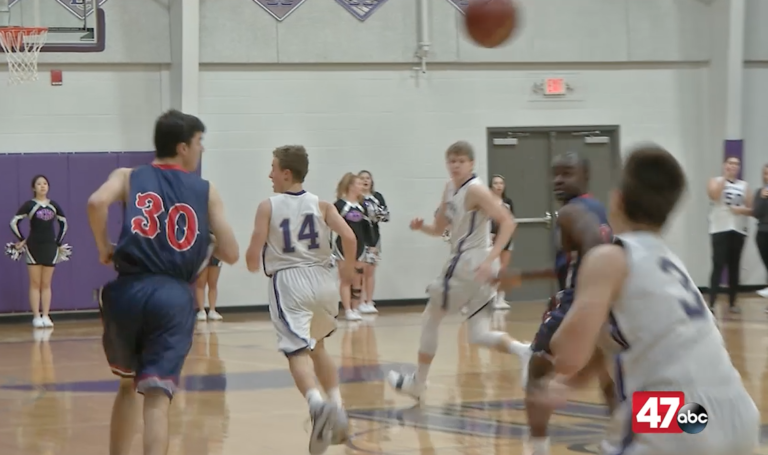 GEORGETOWN, Del.- Riding a 20-2 run to open the game, Delmarva Christian plowed past Worcester Prep 50-30 on Saturday.
The Royals were led by their two big men, Chris Vonhof and Andrew Workman, with dropped 16 and 12 respectively.
The win moves Delmarva Christian to 6-1, and drops Worcester Prep to 1-5.