Delaware man arrested for 4th Offence DUI after crash that injured multiple people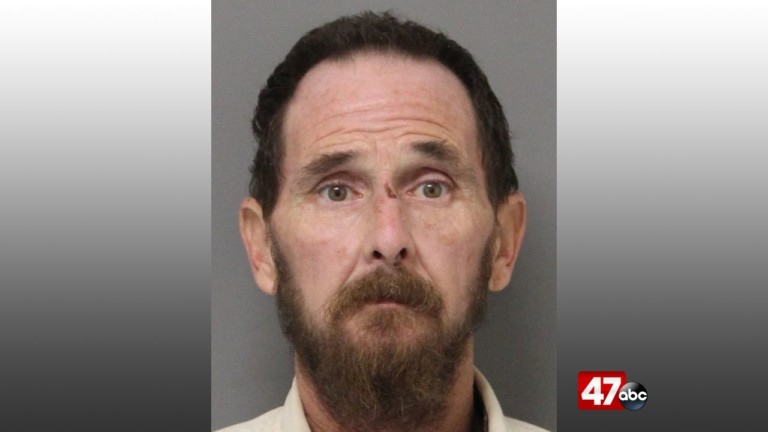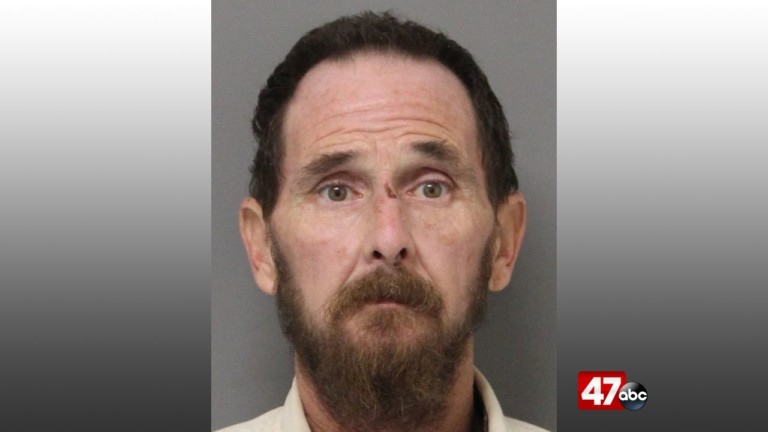 SEAFORD, Del. – Delaware State Police arrested a Seaford man after he was involved in a crash last week at the intersection of Stein Highway and Neals School Road.
According to police, the incident occurred shortly after 9 PM on Tuesday, Nov. 20.
Investigators say 50-year-old James E. Betts was traveling eastbound on Stein Highway in a Subaru Forester and entered into the westbound lane striking a Ford Explorer nearly head on.
Police say Betts was then transported to the Nanticoke Memorial Hospital with serious injuries, and that is when troopers discovered drug paraphernalia inside of his car.
In addition, a computer check revealed that the 50-year-old man had three previous DUI arrests and was charged with the following:
• 4th Offense Driving a Vehicle Under the Influence
• Vehicular Assault First Degree
• Vehicular Assault Second Degree
• Possession of Drug Paraphernalia
Meanwhile, the driver of the Explorer, a 28-year-old man from Maryland and a 27-year-old woman in the passenger seat sustained injuries and were transported to the Nanticoke Memorial Hospital. Two children ages seven and five, who were seated in the rear of the Explorer sustained major injuries and were also transported to the Nanticoke Memorial Hospital.
Betts was arraigned before the Justice of the Peace Court 2 and committed to the Sussex Correctional Institution on $13,001 dollar secured bond.