Bicyclist killed, hit by car in Bridgeville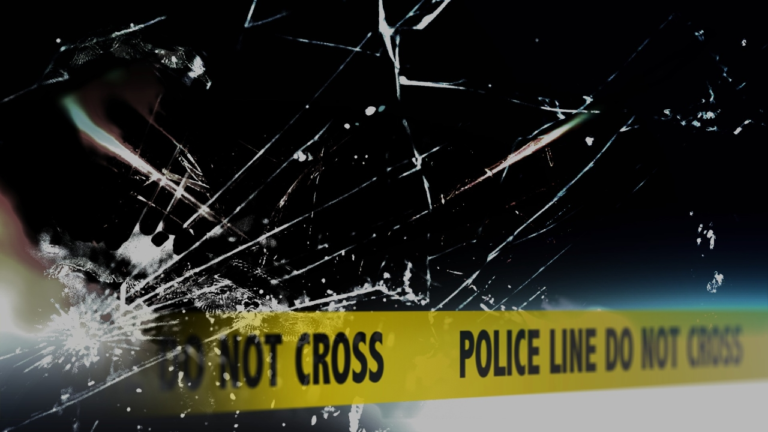 BRIDGEVILLE, Del. – The Delaware State Police Collision Reconstruction Unit is investigating a fatal crash that killed a 16-year-old on Monday.
According to police, the incident happened around 5:17 PM on Monday, Dec. 3.
Reports say a 2003 Jeep Grand Cherokee was traveling southbound on Conrail Road just south of Cannon Road.
16-year-old Charles Shockley of Bridgeville was riding his bike while walking a dog secured to the handlebars in the roadway. As a result, the 29-year-old man of Seaford inside the jeep failed to see the bicyclist and hit the rear of the bike.
The car reportedly continued southbound a short distance before stopping in the middle of the southbound lane.
The victim was transported to the Nanticoke Memorial Hospital before being flown to the Christiana Hospital where he eventually succumbed to his injuries. Meanwhile, the dog was uninjured and returned home shortly after the crash.
Police say the 16-year-old was wearing dark clothing with no light and was not wearing a helmet at the time of the collision.
Alcohol was not a contributing factor on behalf of the driver or the bicyclist.
The 29-year-old man was not injured and was wearing his seatbelt during the crash. He attempted to perform CPR on the victim and was also transported to the Nanticoke Memorial Hospital.
Conrail Road was closed for approximately three hours while the crash was investigated and cleared.