Taser used on student during altercation at Wicomico High School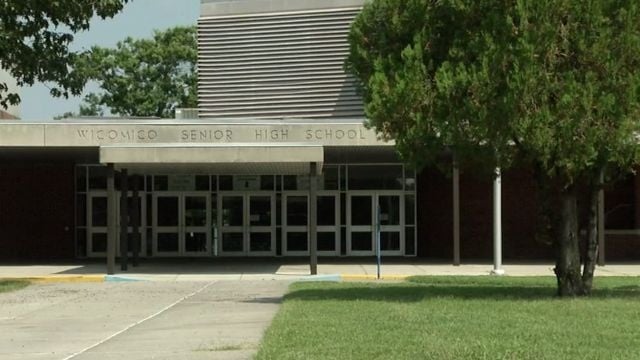 SALISBURY, Md. – Authorities say a student was tased during an altercation with another student Friday morning.
According to a statement released to parents, administration was present during the incident, and the School Resource Officer used his taser to subdue the aggressive student during the confrontation.
We're told that no other injuries were reported as a result of the incident, and there is currently no threat to any students or staff.
"Our administration will conduct a full investigation and appropriate consequences for the disruption to the learning environment will be issued. The student will remain out of school pending the results of the investigation, and proper disciplinary action will be taken," said Wi-Hi Principal Don Brady.
Instruction and regular activities at the school are continuing as normal.