Princess Anne man arrested on attempted murder charges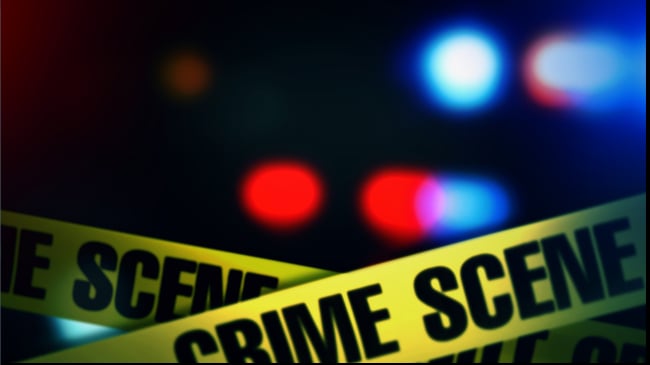 PRINCESS ANNE, Md. – Princess Anne Police arrested a man on numerous charges, including attempted murder, following an incident at the Best Value Inn.
The incident occurred on November 23rd, when police were called to respond to a complaint of a fight in progress/assault at the Inn, located at 30359 Mt. Vernon Road.
When police arrived, they identified the suspect as 47-year-old Shawn Thomas Cropper, of Princess Anne. Cropper allegedly assaulted the victim using a knife.
Cropper was charged with attempted first degree murder, attempted second degree murder, assault first degree, assault second degree, reckless endangerment, concealing dangerous weapon, and possession of a dangerous weapon with intent to injure.
He was released to the Somerset County Detention Center by a District Court Commissioner, who issued no bond.
The victim was taken to PRMC in Salisbury for treatment of injuries sustained during the incident.