Lisa Blunt-Rochester wins DE Rep in Congress Race
Democrat Incumbent Representative Lisa Blunt-Rochester defeats Republican challenger Scott Walker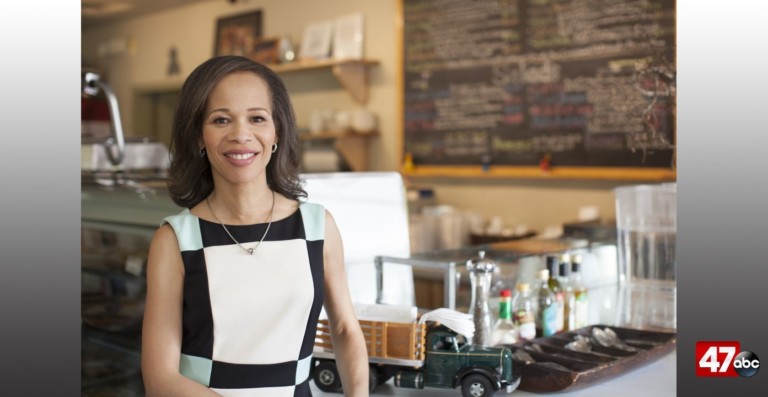 DELAWARE– According to the Associated Press Incumbent Representative Lisa Blunt-Rochester has been re-elected to serve her second term as the United States Representative for the State of Delaware. The Democrat defeated Republican challenger Scott Walker.
""Elections belong to the people, and our victory today does as well. Voters across the country marched in the streets, stepped up to run for office, knocked doors, and organized their friends and family to exercise their right to vote ensuring their voices were heard. When we come together, when we speak with a collective voice we move our country forward and create a government that more closely represents our core values," said Congresswoman Blunt-Rochester in a statement.
"Representing Delaware is the honor of my life, and I am incredibly grateful that the people of our state chose to send me back to Washington. From helping Delawareans with their Social Security, Medicare, and VA benefits to crafting landmark criminal justice reform legislation, we have accomplished great things in our first term, but there is still more work to be done. I am committed to lowering the cost of healthcare, boosting our state's economy, and expanding equality and opportunity for all people. I am humbled by the opportunity to serve Delaware, and I remain optimistic about all we can accomplish for Delaware and our nation by working together," continued Blunt-Rochester.