Late night crash along Route 13 Bypass claims the life of a 6-year old boy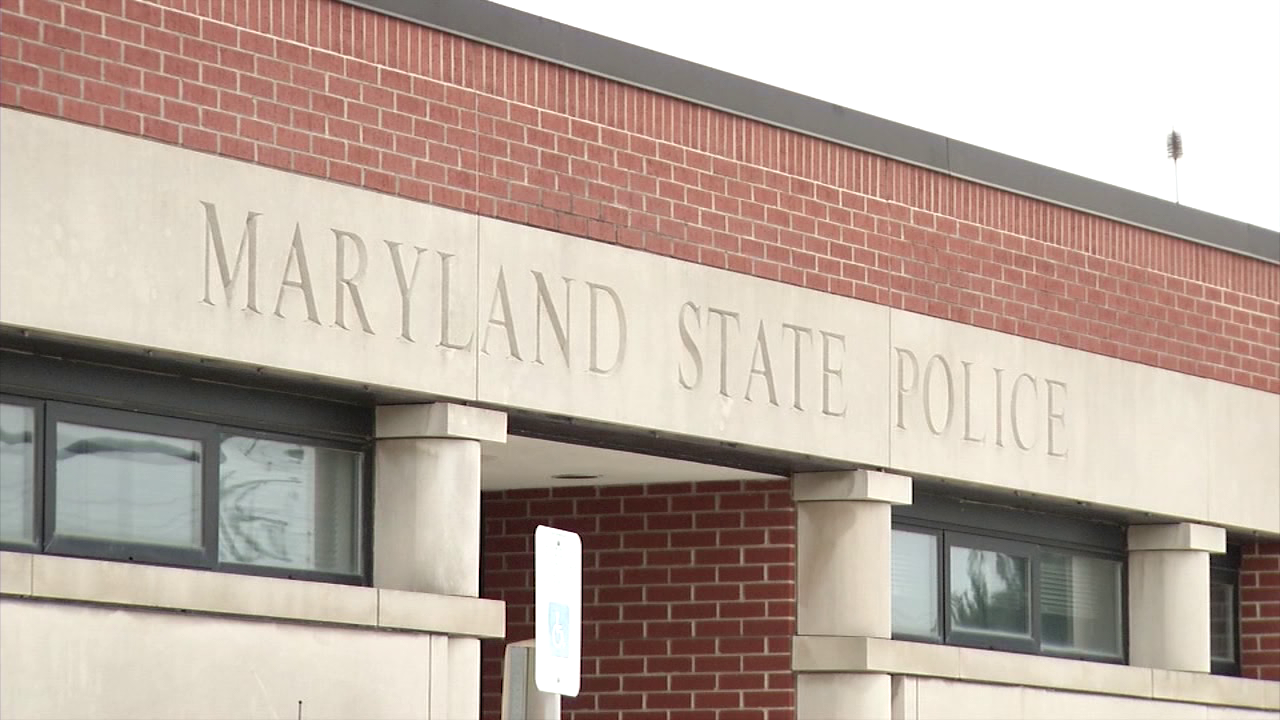 SALISBURY, Md.– State Police are investigating a devastating crash that took the life of a 6-year old child, Thanksgiving night.
It happened just before 9:30 PM along the southbound Route 13 Bypass and authorities say it was indicative of a road rage incident.
Police say the driver, 55-year old Kenneth Chatmon was traveling with 6-year old Kaleb Chatmon in a white pickup that was going well over the 65mph speed limit.
According to reports, the pickup truck lost control and slid into the grassy median. The driver over steered, causing the truck to recross both lanes of SB 13 Bypass. The vehicle then rotated and collided with a tree on the side of the road, striking the passenger's side.
Kaleb Chatmon was taken to PRMC where he was pronounced dead, Kenneth Chatmon was also taken to the hospital with critical injuries.
Police tell us that alcohol and drugs are being considered.
The investigation is ongoing and charges are pending. Anyone with information on this crash is asked to contact The Maryland State Police Salisbury Barrack at 410-749-3101.