Inmate who pled guilty to charges related to JTVCC riot passes away
30-year-old was awaiting sentencing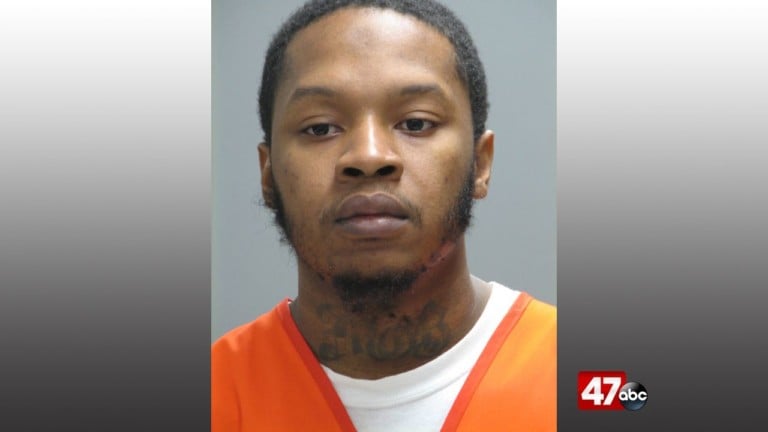 Wilmington, DE – According to the Delaware Department of Corrections 30-year-old Kelly Gibbs was pronounced dead at 2:45 A.M. on Thursday, November 22 at the Howard R. Young Correctional Institution (HRYCI) in Wilmington.
Gibbs was one of 18 inmates facing charges related to the deadly riot that took place from February 1-2, 2017 at James T. Vaughn Correctional Center in Smyrna that claimed the life of Lt. Steven Floyd. Earlier this week Gibbs pled guilty to charges of riot, kidnapping, and conspiracy in relation to the riot. Sentencing for those charges was pending at the time of his death.
During the first round of trials inmate and witness Wade Smith told testified that Gibbs had told him he hurt Lt. Floyd by repeatedly hitting him with a fire extinguisher.
The Wilmington native was at JTVCC serving a 24-year and 9 month sentence that began on September 8, 2008  for murder second degree, possession of a firearm during the commission of a felony, assault second degree, and promoting prison contraband. Gibbs was cell mates with Royal Downs, one of the state's key witnesses in the murder trials and one of two defendants not facing a murder charge in the trials.
While no foul play is suspected at this time the Delaware State Police are investigating this incident and Gibbs' body was turned over to the State Division of Forensic Science per standard procedure.