Eastern Shore Classic Dog Shows returning to Salisbury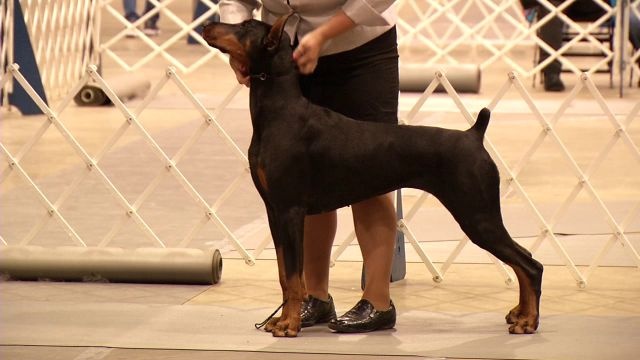 SALISBURY, Md. – The Talbot County Kennel Club, Salisbury Kennel Club, and Mispillion Kennel Club's Eastern Shore Classic will return to the Wicomico Youth & Civic Center later this week.
The Eastern Shore Classic is open to the public and will run from Wednesday, November 7th through Sunday, November 11th. Daily admission is $5 for adults, $1 for students, and children under 5 are admitted for free. Tickets will be available for purchase at the door.
As a safety precaution, a portion of Glen Avenue in front of the WYCC will close at 7 AM on Tuesday, November 6th, and will reopen Monday, November 12th, at 7 AM.
For more information, click here.