Early morning crash in Queen Anne's County under investigation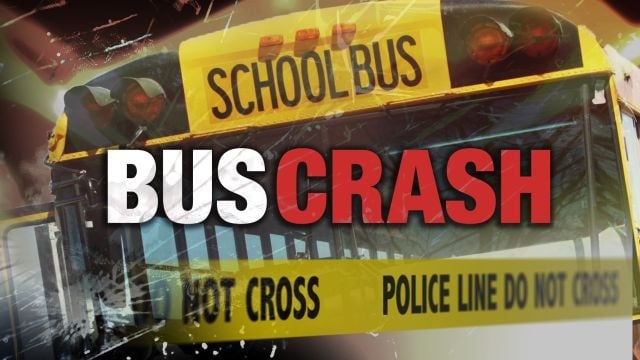 CHESTER, Md. – An early morning crash involving a school bus and a passenger vehicle remains under investigation by the Queen Anne's County Sheriff's Office.
Police say the crash occurred at around 6:45 AM Thursday, on eastbound Route 50, on the Kent Narrows Bridge. The school bus was reportedly slowing down on the bridge due to a mechanical issue when a 2012 Chevrolet Impala failed to slow down when approaching the rear of the bus, hitting the bus as a result.
The driver of the Chevrolet was taken to Queen Anne's Emergency Center for treatment of minor injuries.
There were six people on the school bus at the time of the incident, including the driver, bus aid, and students. Nobody on the bus was injured in the incident, and all occupants were safely transferred to another bus and continued on to their destination.
We're told that weather was not a factor in the collision.