Dover Police kick off Holiday Heroes Program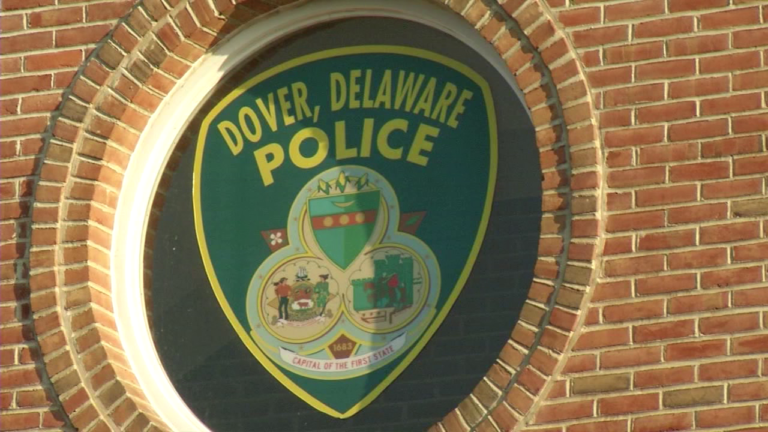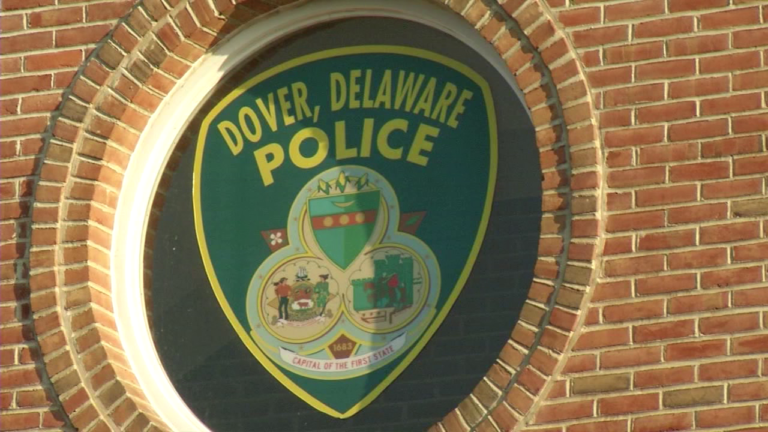 DOVER, Del. – The Dover Delaware Police Department is looking to bring some holiday cheer for children and family who are in need this time of the year, and that is why they say they launched their annual Holiday Heroes program.
Dover Delaware Police said they reach out to different schools in the area to help them find students and families who do not have enough means to buy things like new toys, coats and even a warm meal.
According to the Dover Delaware Police Spokesperson, Mark Hoffman, the campaign also gives police a chance to better connect with the community.
"It's another way for us to build bridges in this community," said Hoffman.
"Obviously, we are dealing with people who are in need, we're dealing with people who who many not be familiar with the police department, and so what we can do is build those bridges and help connect citizens with the police department," said Hoffman.
Hoffman also said they have been able to support nearly 60 children each year, and they are asking the public to help this year.
He said the community can donate until Dec. 1.
For more information, contact Master Corporal, Mark Hoffman at mark.hoffman@cj.state.de.us.