17 arrested in Talbot County drug investigation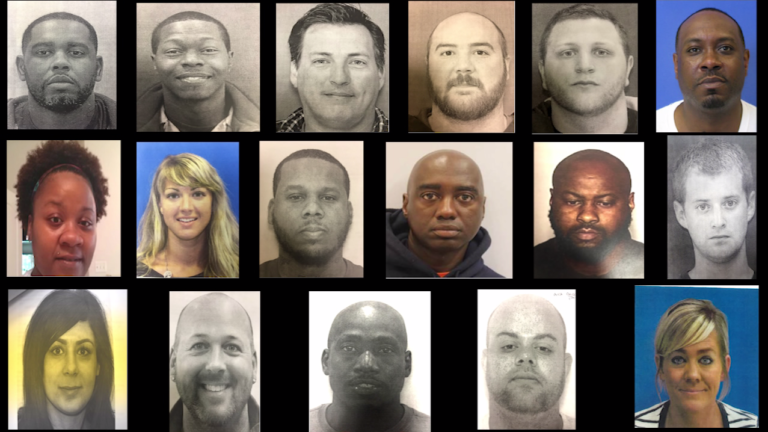 TALBOT COUNTY, Md. –  After a months long investigation in Talbot County, 17 people are now facing drug charges. The Talbot County Drug Task Force and the Easton Police Department Drug Unit learned of a large scale drug distribution operation.
Investigators learned Kevin Darnell Curry had a close network of associates regularly helped him with distributing cocaine and other illegal pills.
They say this operation was unfolding at several local bars, restaurants, and businesses in Easton, St. Michael's and Oxford, Maryland where many of Curry's associates were employed.
They also say, a large group of co-conspirators distributed several pounds of Cocaine as well as hundreds of opioid pills over a two month period in September and October of this year.
Police seized 200 grams of Cocaine, $50,000 of suspected drug proceeds, seven vehicles, as well as several firearms and other drugs.
Anyone who wishes to send confidential drug tips to the Task Force is asked to call 410-820-8940.