'Thrive' Senior Expo and Antique Appraisal Fair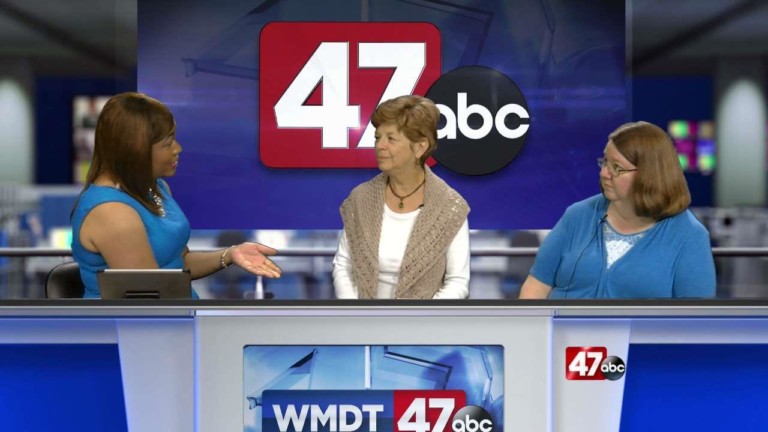 SALISBURY, Md.–The MAC Senior Center and the Westside Historical Society will be hosting a senior expo called Thrive: Senior Life After 55 and an Antiques Appraisal Fair.
The senior expo, which will be held on October 13th at the MAC Senior Center, will feature local businesses and services for those age 55+ promoting a healthy and active lifestyle.
There will also be food trucks at the event and fun activities such as be door prizes and other giveaways.
The Antiques Appraisal Fair will be run by experts who will offer appraisals on antiques, artwork, jewelry, collectibles, silver, coins & more.
Parking and admission are free.
For more information, you can call 410-742-0505.