Somerset County Health Department urging residents to participate in National Drug Take Back Day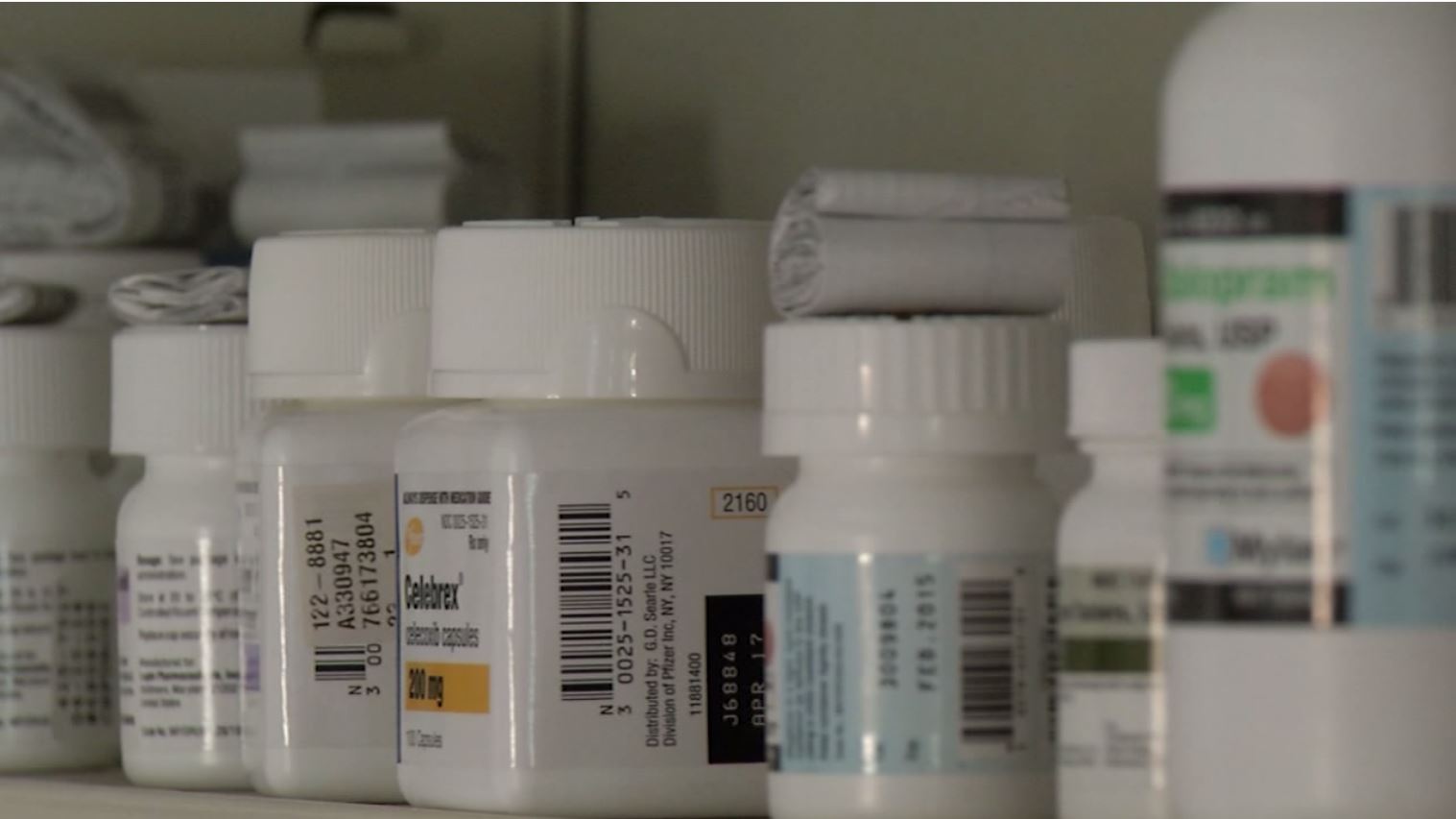 WESTOVER, Md. – National Drug Take Back Day is coming up this Saturday, October 27th, and several law enforcement agencies across Somerset County will have collection bins for residents to dispose of their unwanted medications.
From 10 AM to 2 PM, residents can visit any of the following locations to safely dispose of their unwanted, unused, or expired prescription, over the counter medications, and other unused pharmaceuticals:
Maryland State Police Princess Anne Barrack "X": 30581 Perry Rd, Princess Anne
Princess Anne Police Department: 11780 Beckford Ave, Princess Anne
Crisfield Police Department: 319 West Main St, Crisfield
Somerset County Sheriff's Department: 7920 Crisfield Highway, Westover
Later in the day, the Somerset County Health Department will be at the 4th Saturday Bay Stroll in Crisfield (weather permitting), from 4 PM to 7 PM, distributing Deterra Drug Deactivation bags.
According to Richard Drake, Opioid Misuse Prevention Program Coordinator, "these bags contain activated carbon which absorbs and deactivates medications making them unusable. The pouches are also safer for the environment and waterways."
For those who are unable to go to the law enforcement's drop off boxes, the health department is partnering with local pharmacies to distribute the Deterra Drug Deactivation Bags at the following locations:
Marion Pharmacy: 26427 Burton Ave, Crisfield
Crisfield Pharmacy: 347 W Main St, Crisfield
Karemore Pharmacy: 12085 Somerset Ave, Princess Anne
Officials say any expired or unused medication that comes in the form of pills, capsules, or liquid in a bottle can be deposited. Non-liquid forms of medication should be in the original container or a zip lock baggie. No medical waste, including needles, lancets, syringes, and razor blades will be accepted at drop-off locations.