Seven injured in serious car accident in Delaware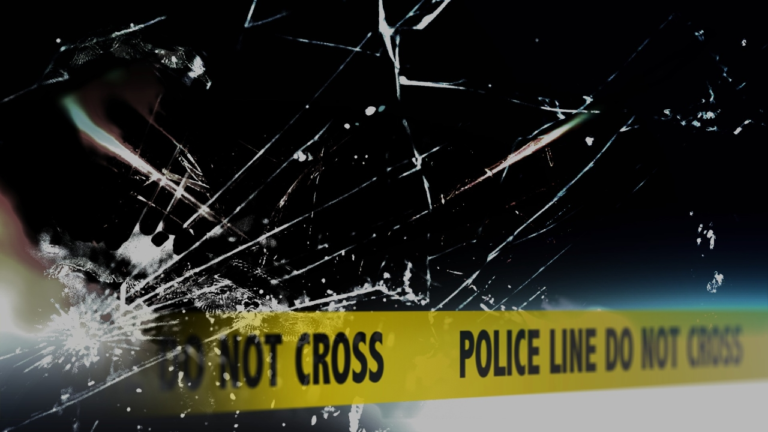 CAMDEN, Del.– Officials are currently investigating a serious accident in Camden.
Were told seven people were taken to a local hospital including an 18 month old child.
Information is limited at this time, but officials with the Camden- Wyoming Fire Company say they responded to the accident on Hazlettville Road and Cardinal Hills Parkway around 6:30 p.m. on Wednesday.
Its unclear at this time how many vehicles were involved. Officials say two people were trapped in a vehicle, including the child.
Around 7:00 p.m. officials began clearing the scene .
An investigation is on going at this time.